Color resonates in distinct ways for different people.
During the turbulence of the COVID-19 pandemic, some gravitated toward soothing neutrals while others immersed themselves in bright, uplifting colors. Now, as we begin to imagine a post-pandemic world, the colors that fill our homes and lives will again vary widely, but certain trends are likely to emerge.
Here at Precision Countertops, it seems white quartz is a color trend that's here to stay! All 5 of our top selling colors this last year share the same bright & light hue! Check out some of our top sellers below!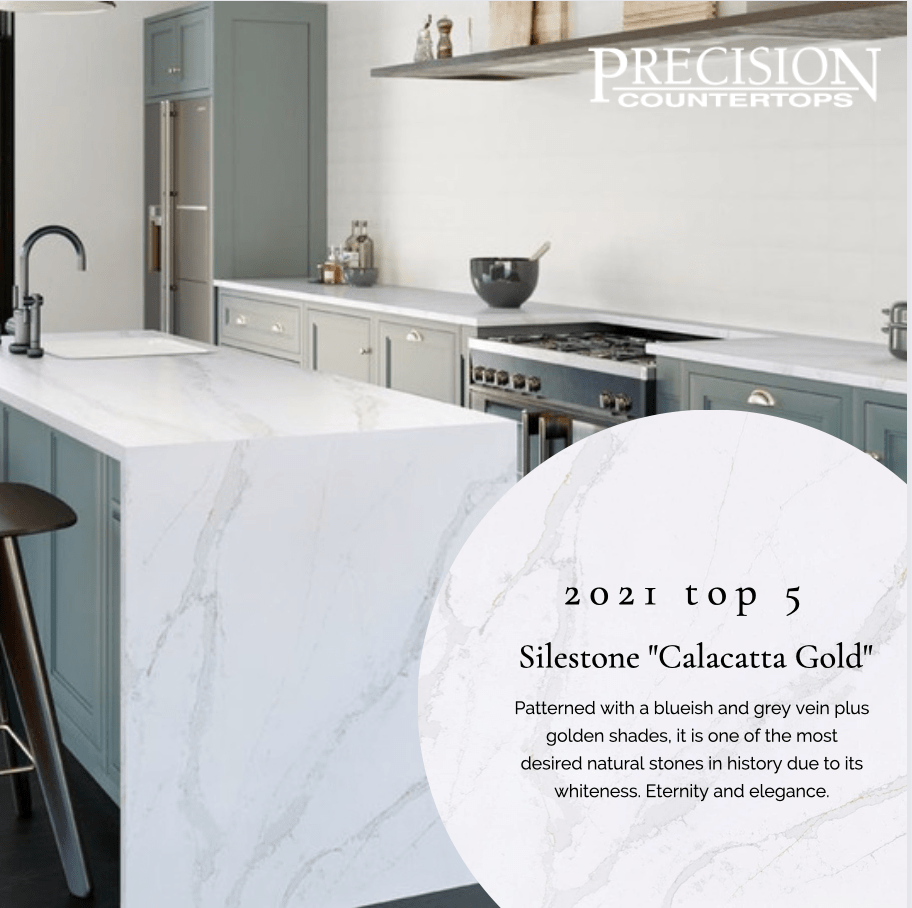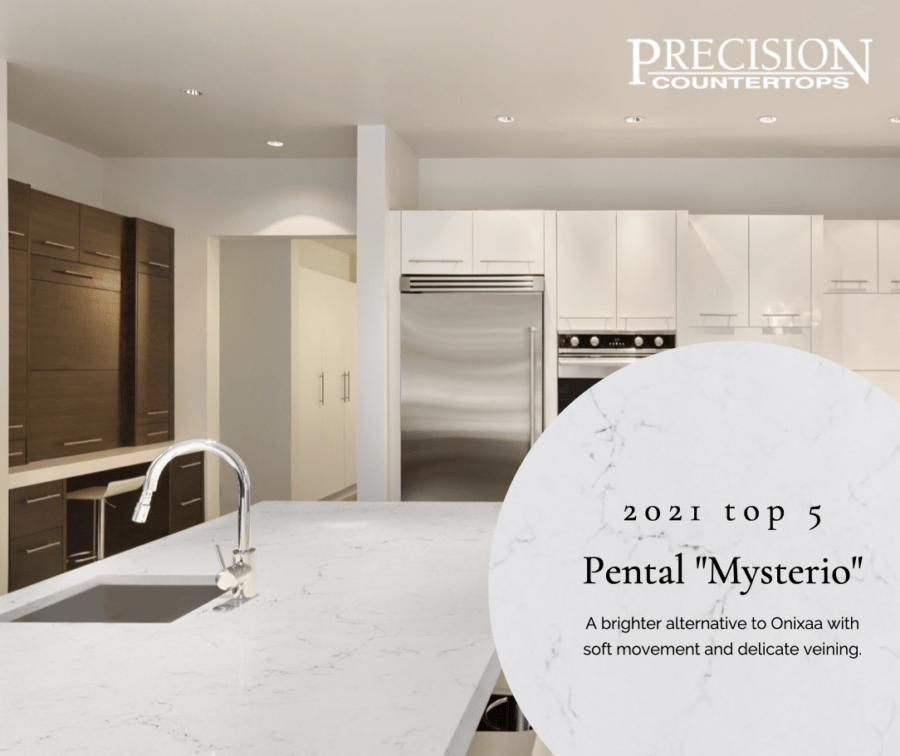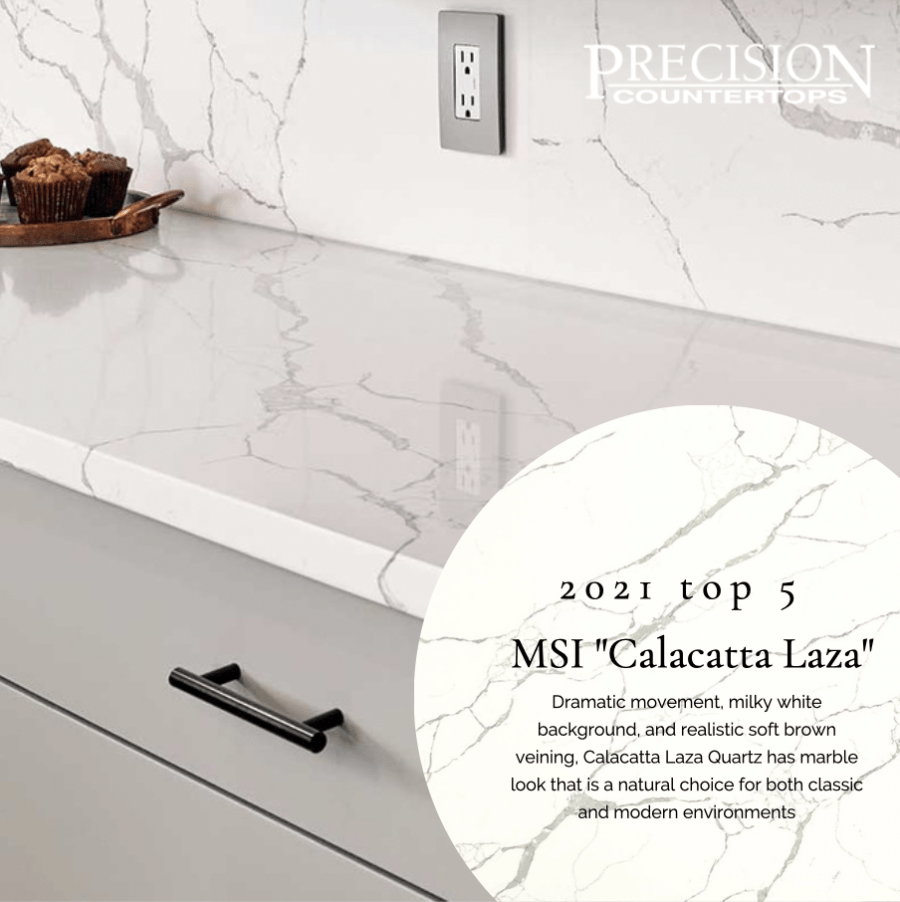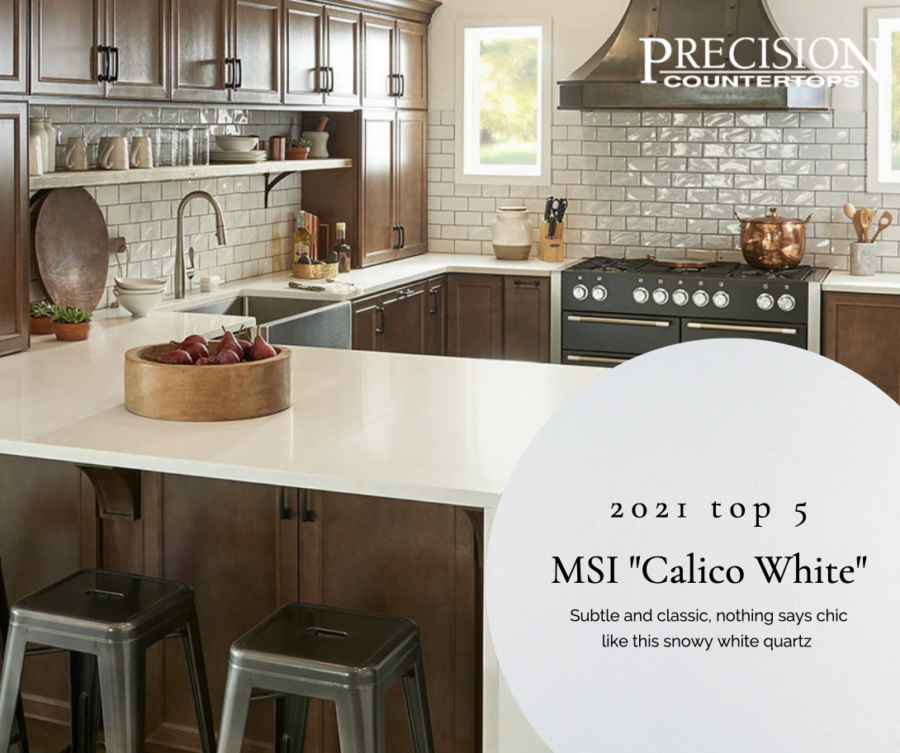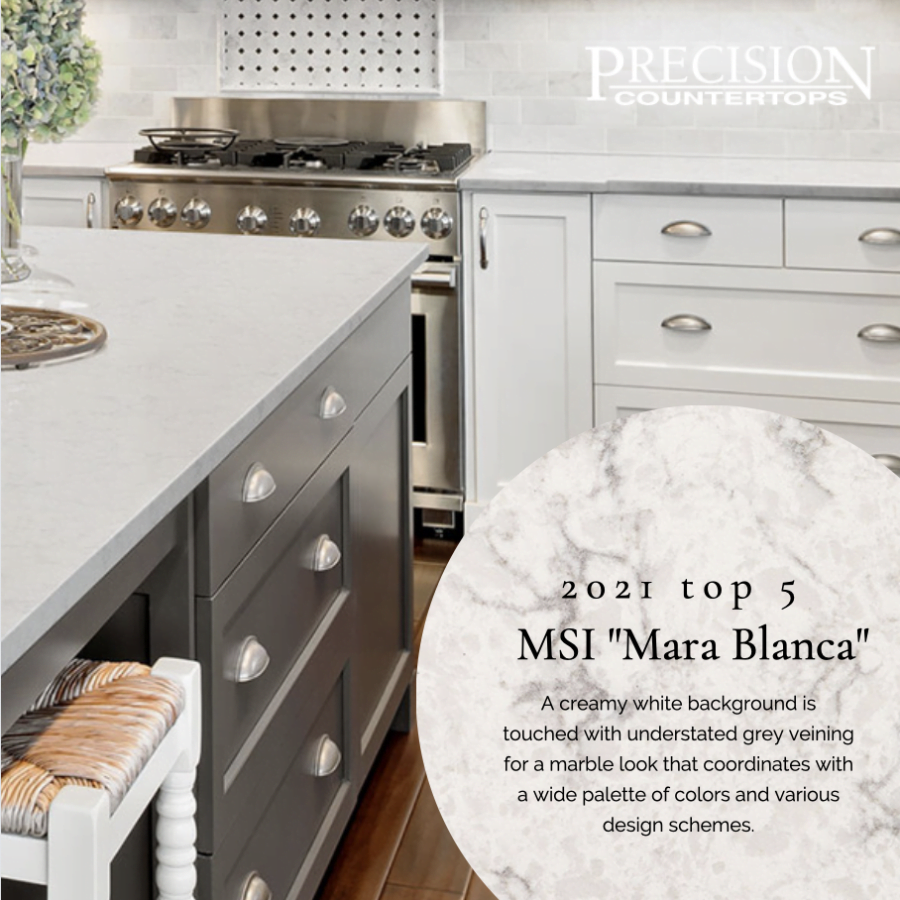 Want to see one of these colors in your home this year? Fill out the form below to get your project started!