Silestone, one of our main suppliers of quartz, has always been on trend and produced some of our most popular white marble colors.
They are a company committed to innovation and design. They recently launched a new collection called Sunlit Days that introduces a whole new color concept. Their site boldly states, "Color in the kitchen is back" and these colors prove they are serious about color!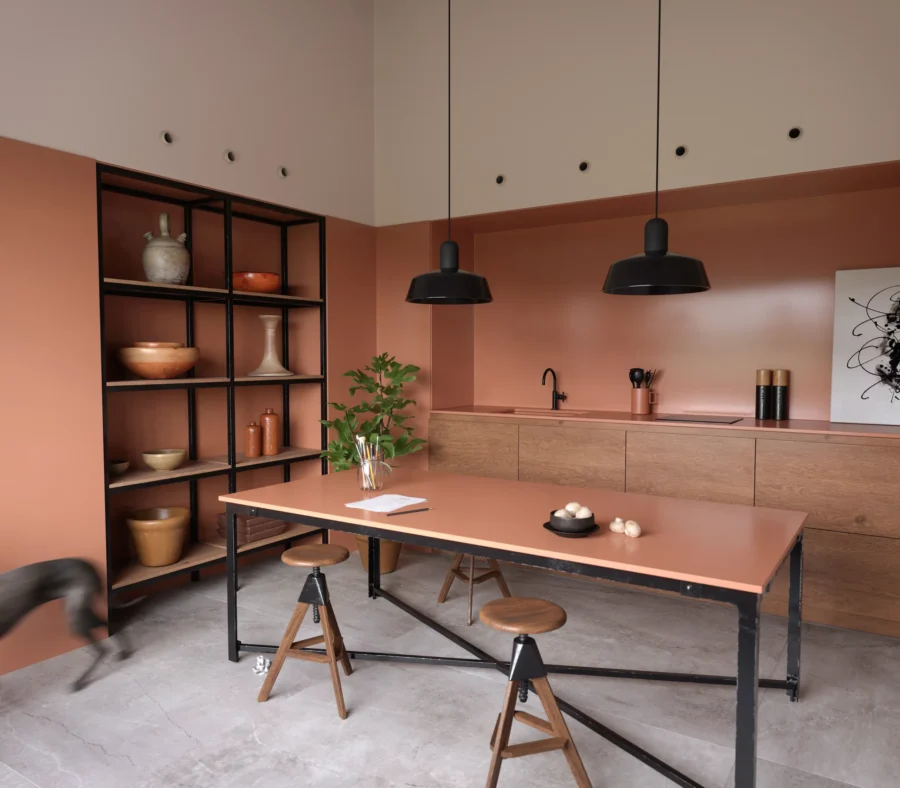 All five of the new hues they've launched under the Sunlit Days Collection are inspired by the Mediterranean. As we have discussed in many blogs before, earth elements are  the driving force in design these days. These saturated colors reflect the natural world and they also take a bold step away from the white Italian quartz we've been seeing a lot of for the last few years.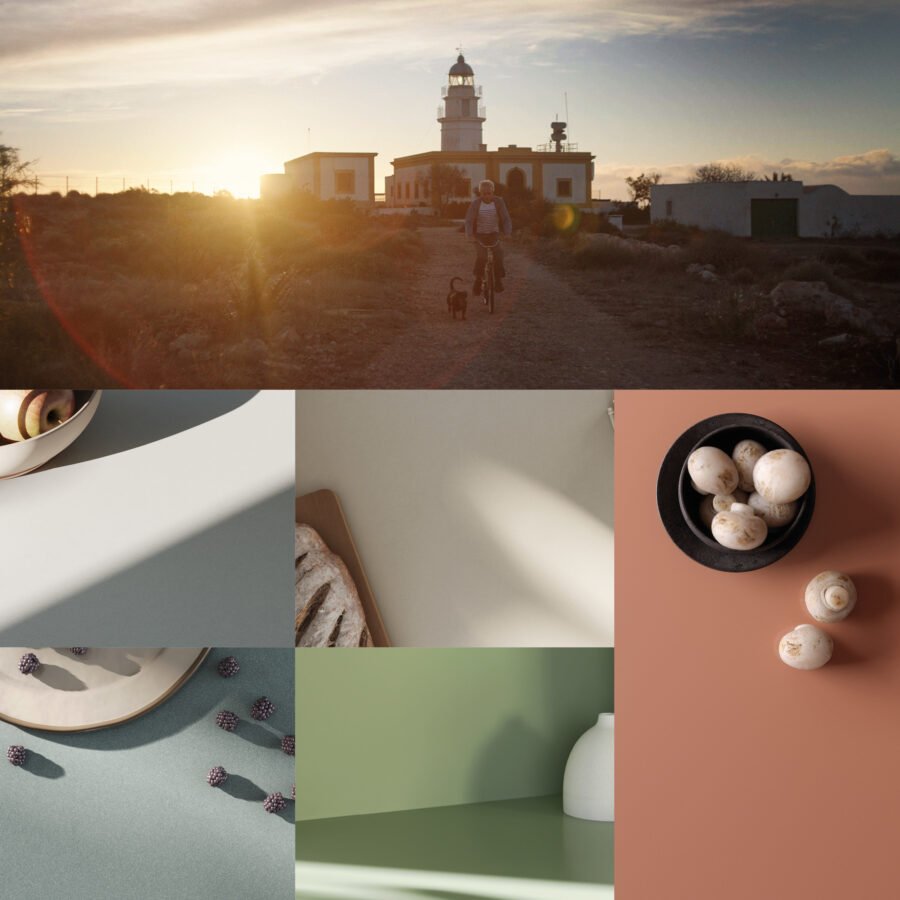 All these colors come in a suede finish, which is softer to the touch and offers a rich finish. 
Cala Blue 
Silestone describes it as, "A blue reminiscent of sea salt. A deep and stimulating blue color which, with its interplay with light, balances between the depth and the surface of the sea." This is a muted, soft blue that is both calming and energizing…depending on the surrounding decor and the light in the room.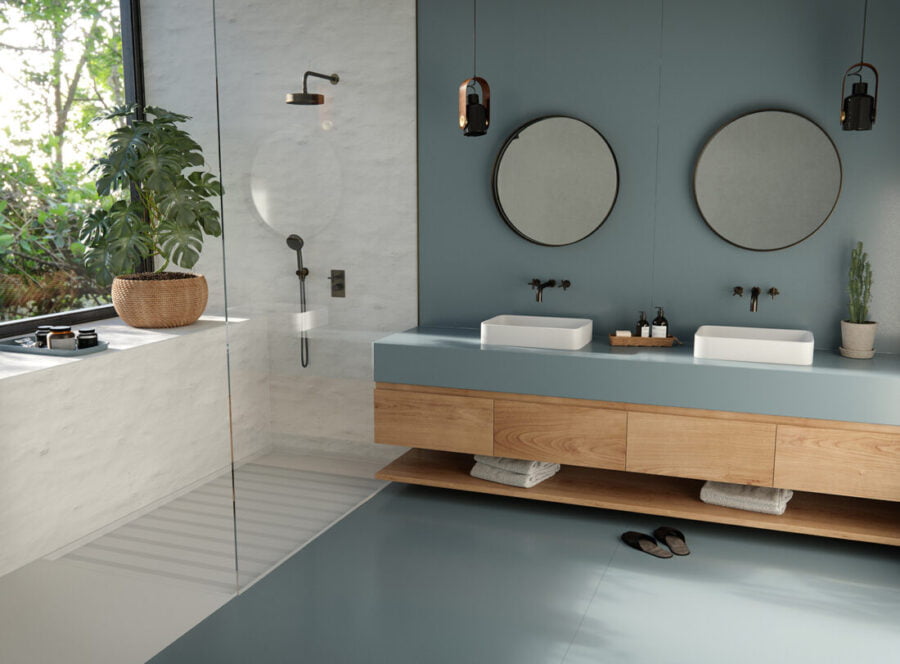 Posidonia Green
Named after the Posidonia meadows of seaweed found in the Mediterranean, this is an earthy green that has quite a bit of depth and grounding energy. Silestone's description calls it a "mesmerizing dance of incredible greens." 
Faro White
This shade is a warmer, earthy white that mimics the salty and hazy hues found in the Mediterranean. The white that "clads the walls that the sun bathes in every day." It has an elemental quality that is warm and inviting.
Cincel Grey
"Cincel Grey is a silky, fine-veined grey, full of nuances." This gray has many different faces as well when surrounded By different colors of wood and different levels of light. For those of you who are considering concrete, this is worth looking at, as it has a depth and color play that is hard to beat. 
Arcilla Red
This deep and earthy red is cozy and warm. It is reminiscent of Frank Lloyd Wright's signature red color that was so popular during the prairie style movement. It reminds one of a deep red clay or the last seconds of a sunset. It's a gorgeous color that will warm up a room with a punch of color. Silestone says it's a "clay soil of infinite red that displays intoxicating tones and rings warmth, life and joy."
The Sunlit Collection is the most sustainable product Silestone has ever manufactured. It is their first carbon neutral material where they reduced and offset the emissions of the manufacturing process with reforestation projects.  Additionally, all colors in the Sunlit Days feature HybriQ+ technology, which is a sustainable manufacturing process that uses a minimum of 20% recycled glass in it composition. Its production is powered entirely by renewable electricity and recycled water. 
Silestone has not only mimicked the colors of earth, it has also helped to take care of it. This collection is the start of a collaboration with Equilibrio Marino, a non-profit whose aim is to clean the Mediterranean seabed from abandoned fishing nets and other pollution, restore corals in the area, and raise awareness locally by involving local communities. 
It will be fun to see how the design world embraces this new color way that so starkly diverges from the Italian marbles quartzes that have been center stage. We think we'll see these colors ease into accent elements, such as an island or bar area. One thing we know for sure, color in the our kitchens is on the rise!