We all have favorite recipes we can't wait to make when the fall chill starts to settle in. Ours is this best ever pumpkin bread recipe!
Pumpkin is often the center of these recipes and this pumpkin bread recipe truly is the best – and it makes two loaves. Its moistness comes from the addition of an unusual ingredient – coconut milk! Keep reading to get the recipe and ingredients!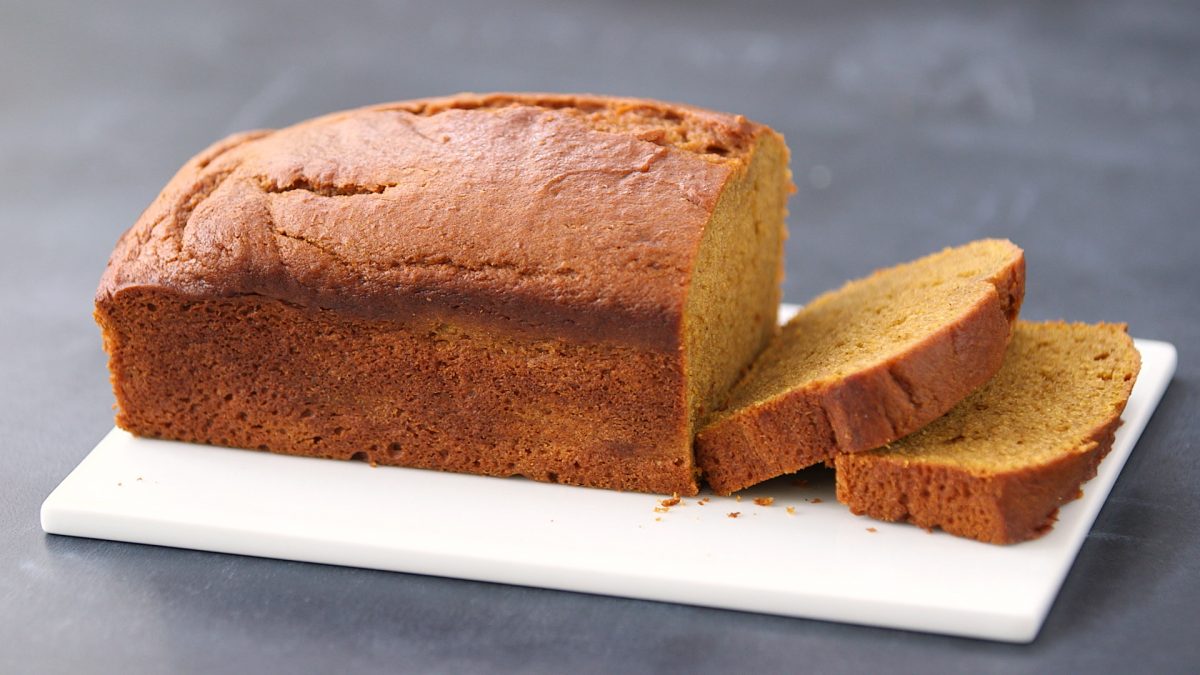 Pumpkin Bread Ingredients
3 ½ cups all-purpose flour
2 cups packed dark brown sugar
⅔ cup white sugar
2 cups pumpkin puree
1 cup vegetable oil
⅔ cup coconut milk
2 teaspoons baking soda
1 teaspoon salt
1 Tablespoon pumpkin pie spice
2/3 cup flaked coconut
1 cup walnuts, chopped. You can substitute your favorite nut here (hazelnuts are great in this recipe!)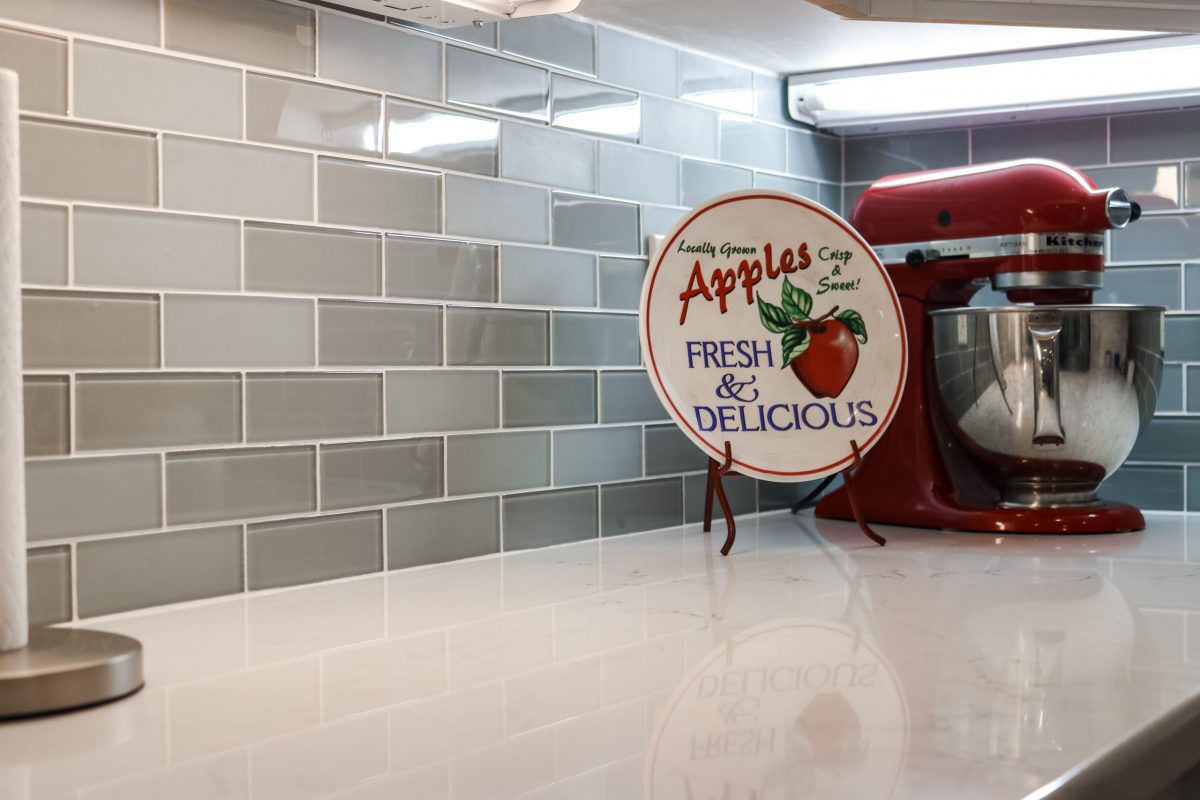 Directions to Make Pumpkin Bread
Preheat oven to 350 degrees. Grease two 8×4 inch loaf pans.

In a large bowl combine the flour, brown sugar, white sugar, pumpkin puree, oil, coconut milk, baking soda, salt, and pumpkin pie spice. Mix until all of the flour is gone. Fold in the nuts and coconut. Pour batter evenly between the two prepared pans.

Bake at 350 degrees for 1 hour and 10 minutes or until a toothpick inserted in the center comes out clean. Remove from oven and cover loaves with foil tightly. Allow to steam for 10 minutes. This covering creates a softer top, so you can easily cut through the loaf without it crumbling. Remove foil and turn out onto a cooling rack. Tent lightly with the foil and allow to cool completely.



This pumpkin bread recipe will have your friends and family asking for details. If making for children, don't add the nuts and coconut. Instead top the batter with 1/3 mini chocolate chips before throwing it into the oven.
Also Read: From Our Kitchen To Yours! Grilled Salmon With Avocado Salsa Recipe