When our spaces are infused with nature, tranquility prevails
I know it may be a bit early to start thinking about 2021, but I think most people are up for discussions about seeing 2020 in the rearview mirror. There is definitely a current of energy that's bringing nature and nurture back into our homes. As we have been called to spend more time within the confines of our four walls, never has it been more important to live in a space we love that reflects our unique style and the natural world we live in.
Designers are looking outside for inspiration. In these unprecedented times, there is a movement to incorporate nature to evoke a sense of grounding and calm. Whether that be in color, texture or material, we all benefit from bringing these elements into our homes. This current design movement is called biophilia, and as Webster defines it,  it is 'to be drawn toward nature, to feel an affinity for it." As trends drive us more into the natural world, Precision Countertops has options to meet those demands. 
COLOR
One of the best ways to create an internal landscape is through color. All the color trends are pointing towards saturated hues of the earth. Although ochre and umber reflect the ground and  greens reflect fauna, blue is the color that is taking the lead. Pantone color of the year for 2020 was Classic Blue and Sherwin Williams paint color of the year was Nostalgic Navy. All shades of blue continue to trend as they trigger a sense of tranquility, just like looking up to the sky or gazing out into the deep ocean. Blues are known to reduce stress, lower your heart rate and increase well-being.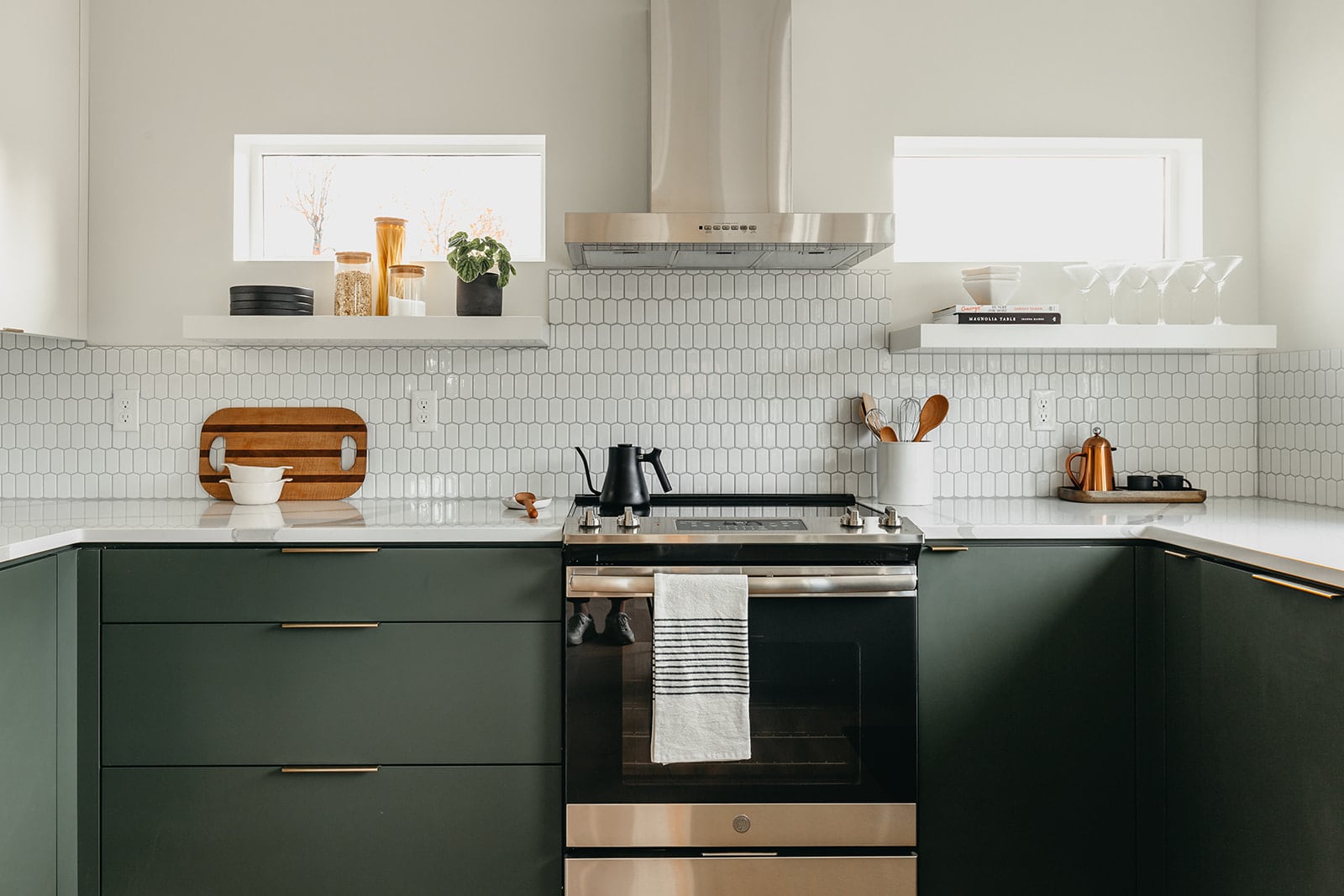 Although white kitchens aren't going anywhere soon, we are seeing some homeowners wanting to make more of a statement and personalize their space with bolder colors. This makes many customers nervous, so there are ways to dip your toes into the water without taking the dive. One way is to paint your island in color and leave the rest of the cabinetry more neutral. This allows for an introduction of color without committing the whole room. It's also easy to change if you want to update in a few years and switch palettes. Another fun way to incorporate color is through a tile backsplash. We are stocking some gorgeous tiles in our showroom design center that can help bring in colorful accents as well. When you match your island to the tile, it creates a cohesive look that makes a statement and speaks to your unique style. 
NATURAL STONE
As trends are moving towards nature, natural stone selections such as quartzite, marble and soapstone are coming into play. The need for an original piece of nature sitting on your cabinetry continues to be appealing…and it doesn't get more original than natural stone as no two slabs are alike in the world. As we are learning to go more with the flow, we are accepting nature's paintbrush to make a unique stamp on our spaces. Quartzite is breaking away from all other natural stones, due to its beauty, durability and strength. As outlined in this article, it isn't as prone to etching, chipping or staining that other stones can sometimes experience.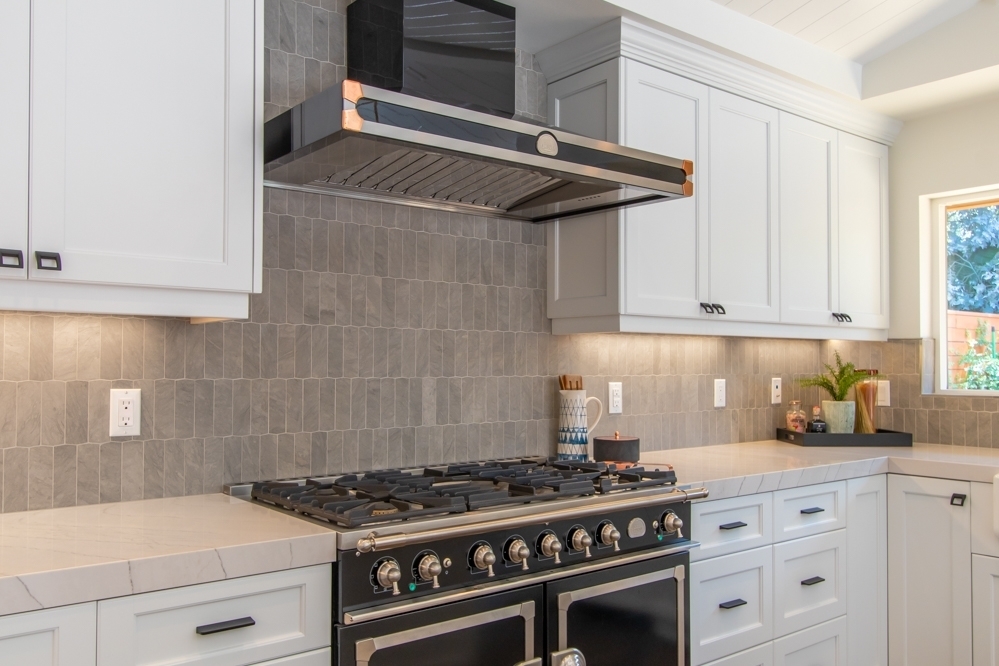 TEXTURE
Tactile surfaces are also providing homeowners a sense of the natural world by allowing them to experience a variety of textures. This can be pulled into your design through changing up the finish of your tops. Our honed, matte and leathered finishes look and feel much different than our polished and shiny surfaces. To get that feel of real stone you can also opt for quartz countertops that look and feel exactly like concrete. Caesarstone's Rugged Concrete is a great option to mimic the feel of mixed cement but you won't have to contend with the problems that can arise from concrete tops. Be sure and ask our design consultants in the showroom about the different options available.
Countertops can also be layered with even more textures by pulling in natural elements such as leather, wood, cane and mixed metals. 
BRINGING MORE INSIDE LIVING TO THE OUTDOORS
Of course, you can reverse this equation and bring the interior comforts of inside your home to the other side of your patio doors. Never has our outdoor entertaining been more important as we use it to combat isolation during social distancing. Homeowners are adding entertainment centers, more elaborate sitting areas as well as additions to outdoor cooking areas. With all this extra focus on improving outdoor spaces comes the need for stain resistant surfaces that can withstand extreme temperatures and UV exposure. Caesarstone has a new collection of quartz called Solaris, that was developed specifically for outdoor applications. The three colors they launched, Palm Shade, Clearskies and Midday can fit into any design style and can be used in a myriad of outdoor applications.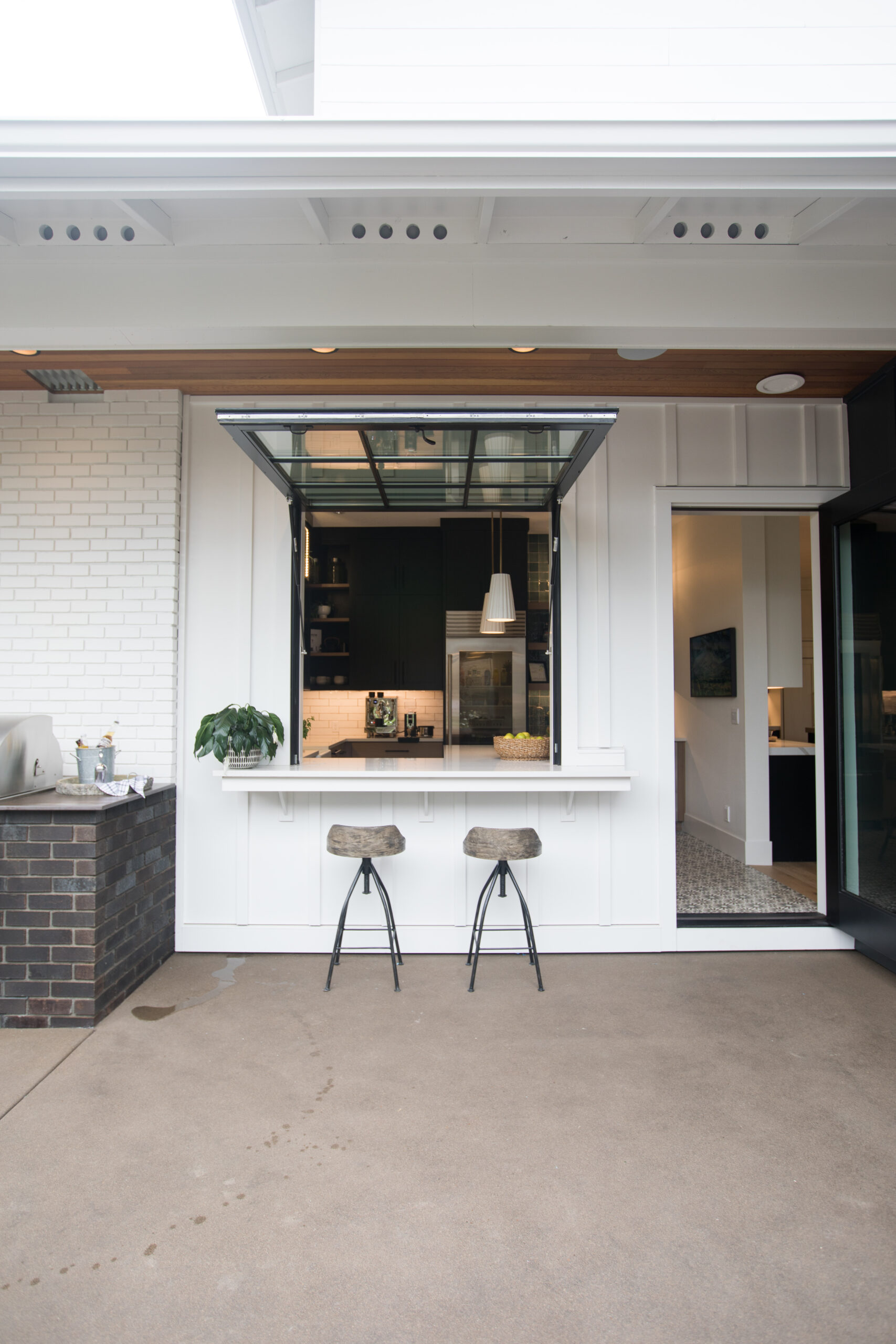 Crate & Barrel's fall collection reiterates the notion that consumers are wanting to bring nature back into our living spaces. Their latest catalog is titled, "Modern Prairie". Prairie style is what the famous architect Frank Lloyd Wright coined when he began designing spaces that called for rich, earthy hues, long and low horizontal lines and capturing nature in every detail of his decor. Using wood, leather, color and textures to ground us and reflect nature in our everyday living is what design is demanding right now. As Sebestaion Brauer, VP of Product Design for Crate & Barrel states, "We're forever drawn to stunning, inspiring nature". 
We at Precision Countertops have our designers ready to help you bring the natural world a little closer to home.