We've been taking notes around here on what's heading out our doors to land in homes all around the Pacific Northwest.
What we really love about what's popular now is you have many materials and styles to choose from that will reflect your personal taste but will also remain a timeless classic. Read on to see what is hot at Precision Countertops right now…we hope these materials will provide some inspiration as you think about your own spaces.
Quartz 
Quartz is still king. In particular, the white quartzes that mimic Italian marble take the top ten spots on our sold materials list. No surprise here. It's the best of both worlds…offering timeless elegance with extreme durability and strength. This non-porous material is famous for its resistance against bacteria, stains, heat and scratches and requires little maintenance.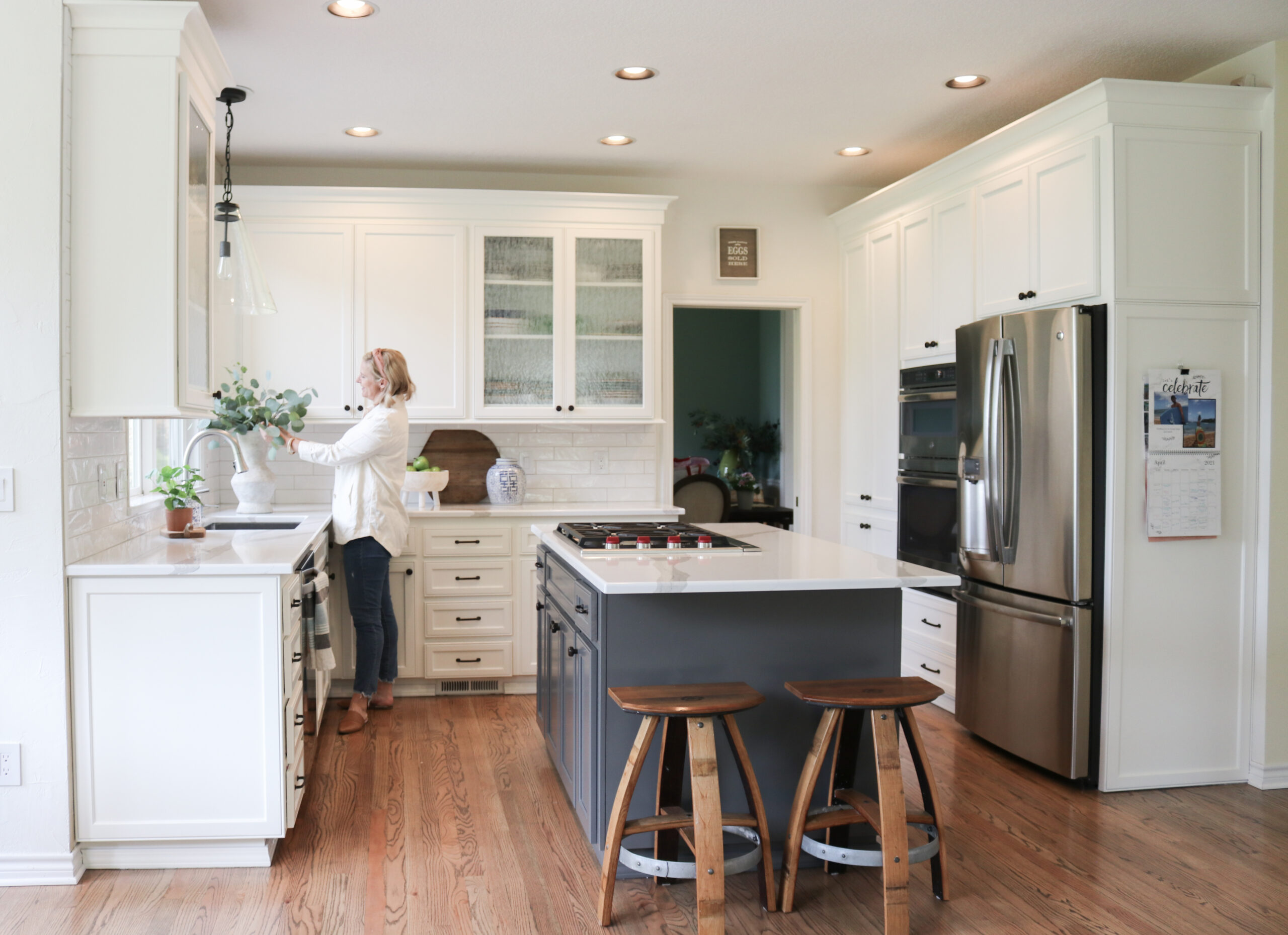 Quartz is very versatile so one material can look totally different in two different settings. Modern kitchens can pull off a four inch waterfall island (more on this down the list!) and a rustic farmhouse can easily sport the same quartz that will read much more traditional.
Its versatility also can be expressed in the finish you choose. It can be honed, leathered or shiny….and all of these finishes produce different looks. Which leads us to…….
Honed, Matte or Leather Surfaces
It's not all shiny surfaces these days…honed and leathered finishes are gaining popularity. Although shiny finishes are still the most popular, in 2021, we have seen more alternative finishes leaving our shop. The honed and leathered finishes are more matte and less shine, so they take on a more earthy look and they are softer to the touch. The surfaces are lightly textured and more tactile than their shiny counterparts and have a more modern feel.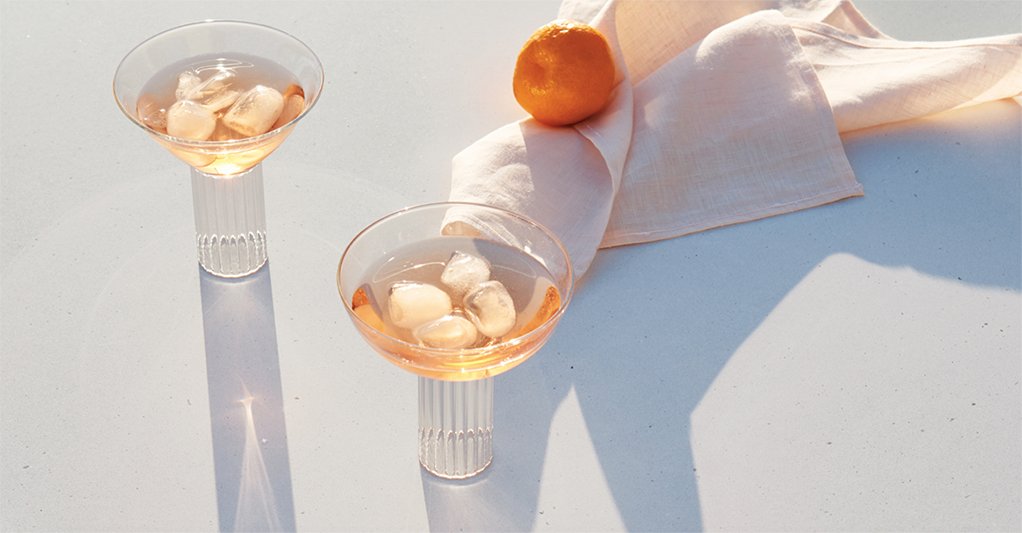 Butcher Block
Butcher block is one of the hottest kitchen countertop trends in 2021, and Precision Countertop's numbers are reflecting this surge in popularity as well. Wooden tops have continually stood the test of time and with our three different colors, they can fit into all types of kitchen designs. Butcher block can pair seamlessly with different color palettes and also be used along side other materials. We are seeing a lot of islands in butcher block while the surrounding countertops are done in quartz or a natural stone.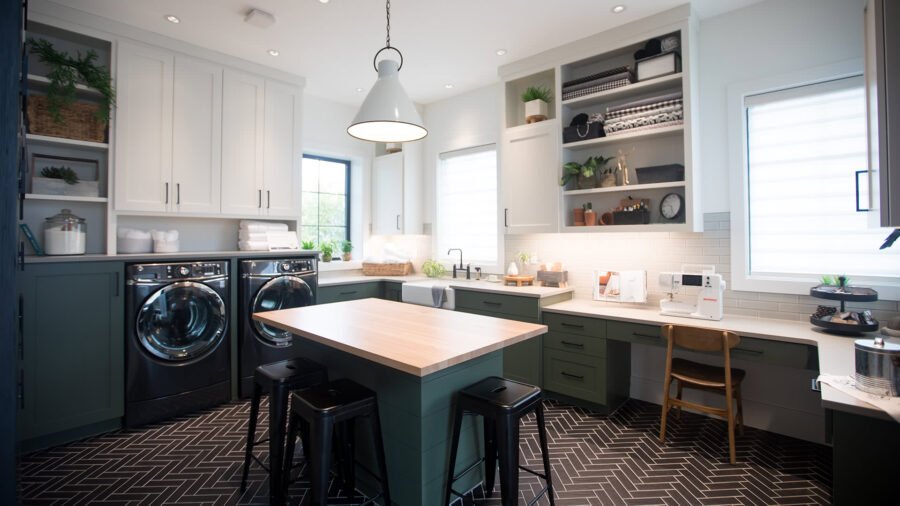 Wood in the kitchen adds that touch of nature and grounding, which is also trending right now. It's very easy to maintain and with a little sandpaper and mineral oil it can literally look like new in minutes!
Concrete Quartz
Concrete countertops are perfect for creating a refined and clean aesthetic. They can be found anywhere from an industrial kitchen in The Pearl to a farmhouse in the middle of wine country.  The best news about concrete….we have quartz countertops that look exactly like concrete without the maintenance and risk of cracking that a true poured top can have. Our most popular concrete color is Rugged Concrete which is manufactured by Ceasarstone. Caesarstone has a finish called "concrete" that is lightly textured and has a soft earthiness to it.  This quartz is nearly impossible to differentiate from actual concrete.
Waterfall Islands
As we discussed in our previous blog, The Waterfall Edge…Flashy Countertop Fad or a Classic Mainstay?, the popularity of the waterfall edge has been gaining some big momentum so far in 2021. This is partly due to the fact that modern kitchens are on the rise and also people are looking for more drama in their spaces.  The waterfall island creates a definite wow factor where people can showcase their beautiful countertop material. We expect to see this trend increase in popularity as the waterfall edges are finding their way into even more traditional spaces.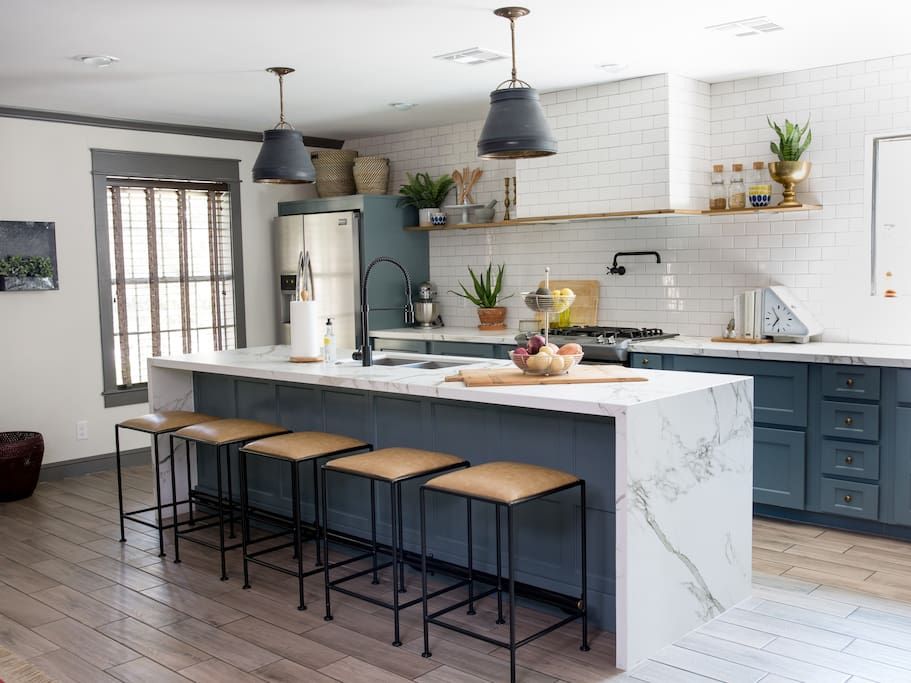 Tile/Slab Walls
The traditional 4 inch backsplash is getting a lift….a big lift, all the way to the ceiling! More and more we are noticing tile and slabs being used to cover a whole wall. The tile wall has a dramatic effect that really showcases the material. The tile or slab walls create visual and textural interest and adds a richness to the space. 
Subway tile is still being used in a lot of projects. Although some designers say subway tile is on the way out, it is a timeless classic and there are ways to modernize it. Craftsman tiles that look more artisanal as well as varying sizes of subway tile both can help update the look. Laying the tile on the vertical or making a herringbone design can modernize your basic subway tile.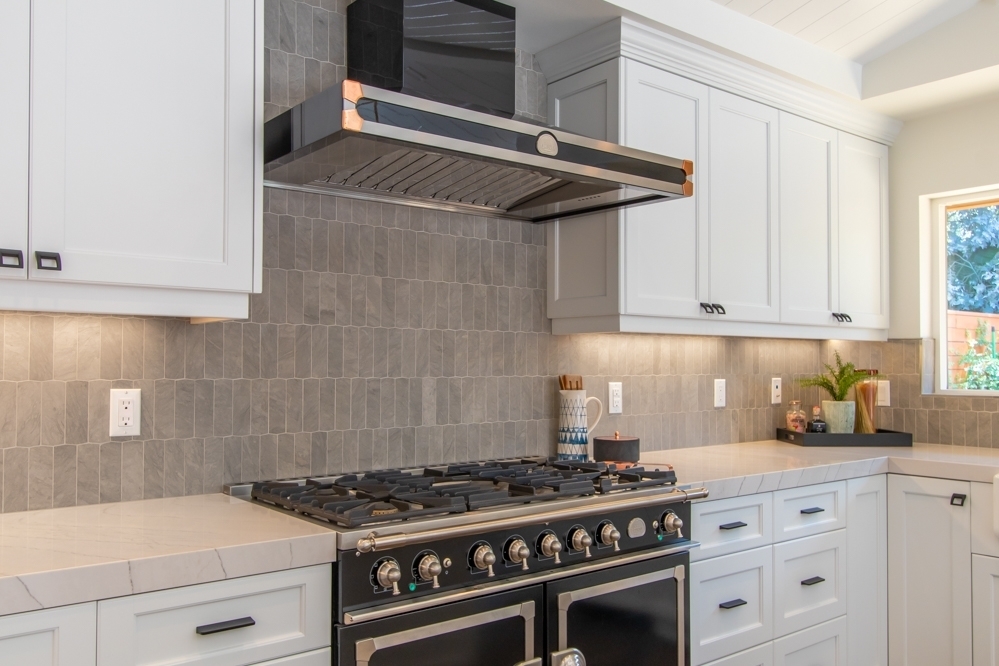 It's so fun to look back and see what materials and looks have been popular so far in 2021. We are loving the current trends right now and we are so excited to be part of a revolutionary time in design. Thank you for trusting us with your spaces, especially those kitchens which are truly the hub and heart of your home.