After all the delays, the Tokyo 2020 Olympics are upon us! If you're as pumped as we are to sit down and watch all the sports—gymnastics! surfing! skateboarding! diving! soccer! tennis!—then you might want to read on.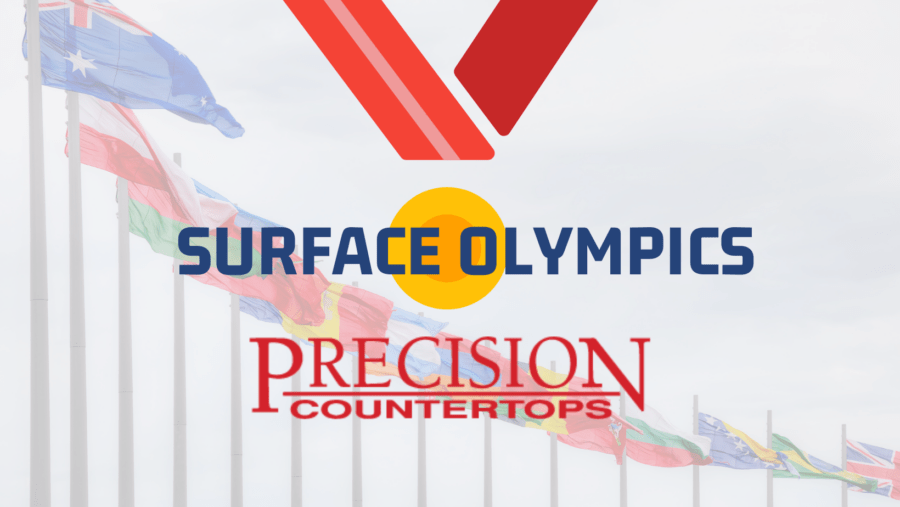 To celebrate summer and all the competitive fun surrounding the Olympics, we decided to have a little competition of our own! On the blog, we share all about our most popular surface colors regularly but this week we are rounding them up for a festive vote.
There are four "duos" to choose from but only three can rank! Vote for your favorites and check our Facebook page next week to how each color stacks up on the podium.
Tahitian Cream vs. Argento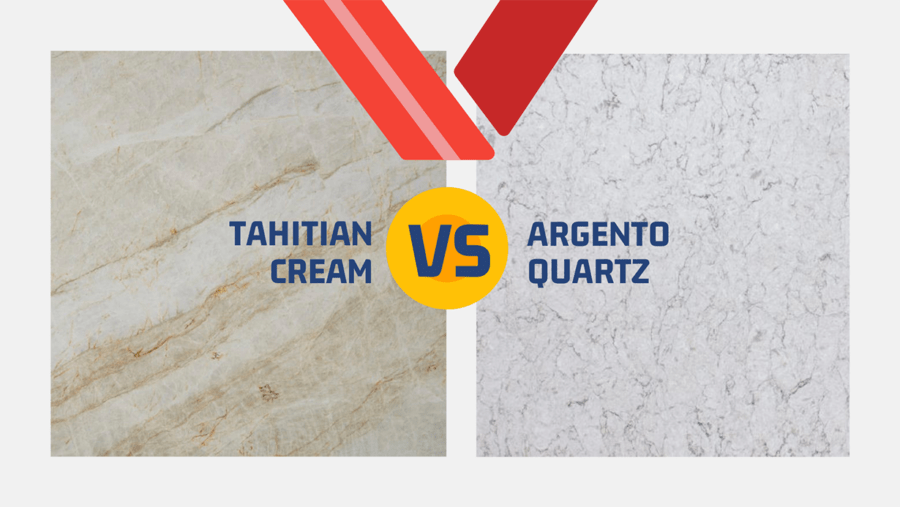 Dekton Trillium vs. Uba Tuba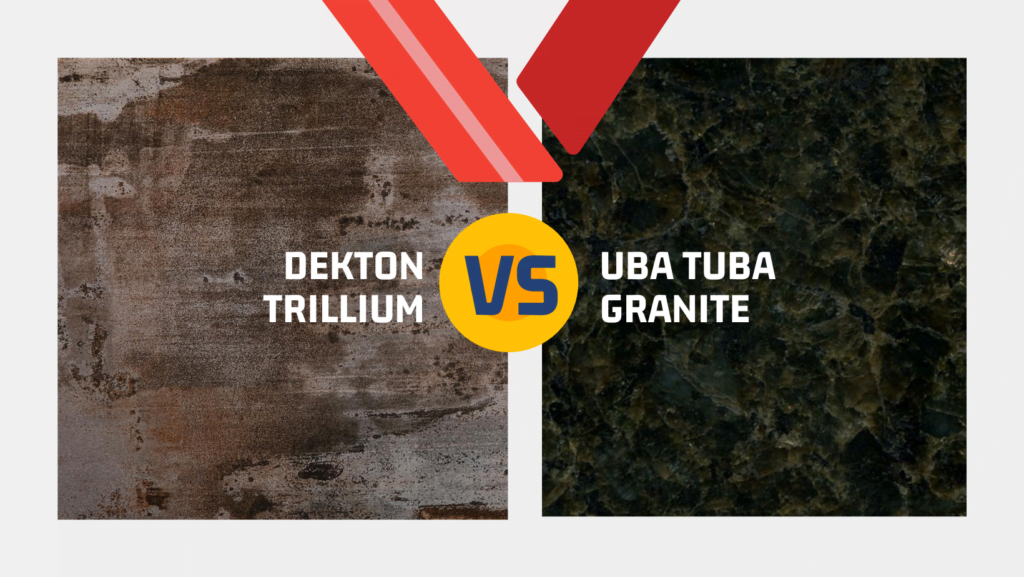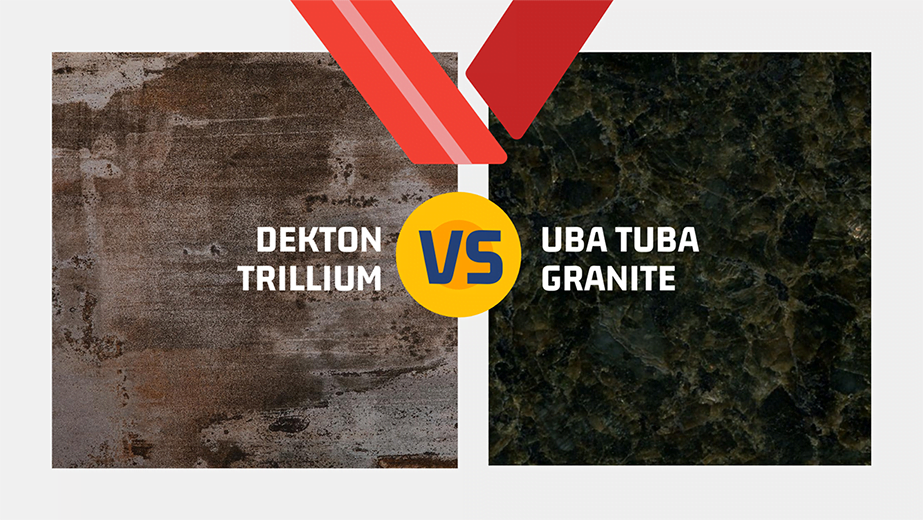 Eternal Marquina vs. Bengal White
White Arctic vs. Eternal Calacatta