Our Heartfelt Thanks
As Thanksgiving approaches, we at Precision Countertops are taking a moment to reflect on the many reasons we have to be thankful. It's the season of gratitude, and we want to express our heartfelt thanks to all the incredible people who have made this year remarkable.
Our Valued Customers:
To our wonderful customers, you are at the heart of what we do. Your vision, enthusiasm, understanding, and kindness have continually inspired us. Your appreciation of our team fuels our commitment to excellence. We are genuinely grateful for your trust and the opportunity to give your kitchen and bathrooms new life!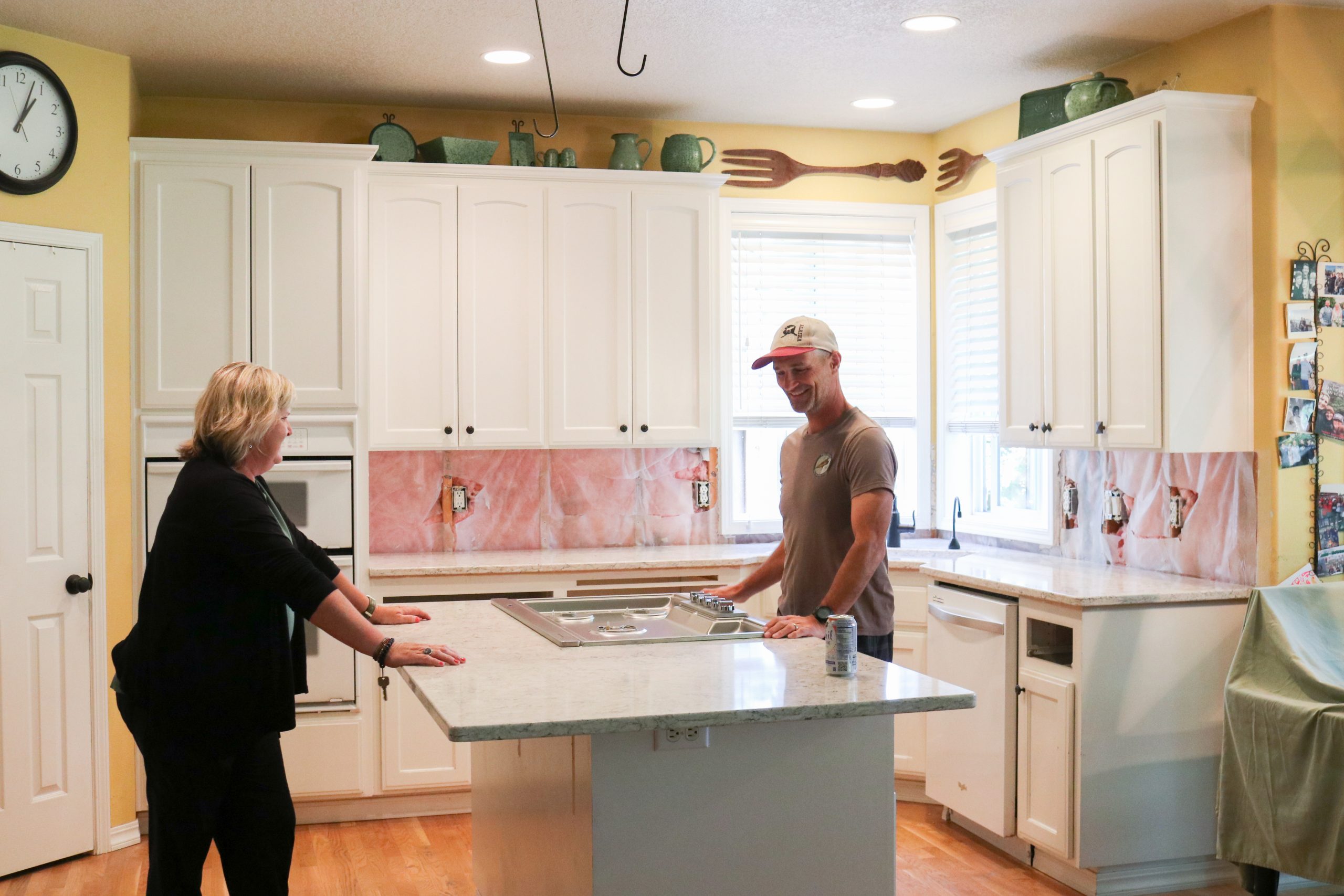 Reliable Suppliers:
Our journey wouldn't be possible without the unwavering support of our suppliers. In times of challenge, they have consistently come through for us, ensuring that we have access to quality materials even when the world faced shortages. Their dedication to green manufacturing aligns with our values at Precision Countertops, and we're proud to have them as partners.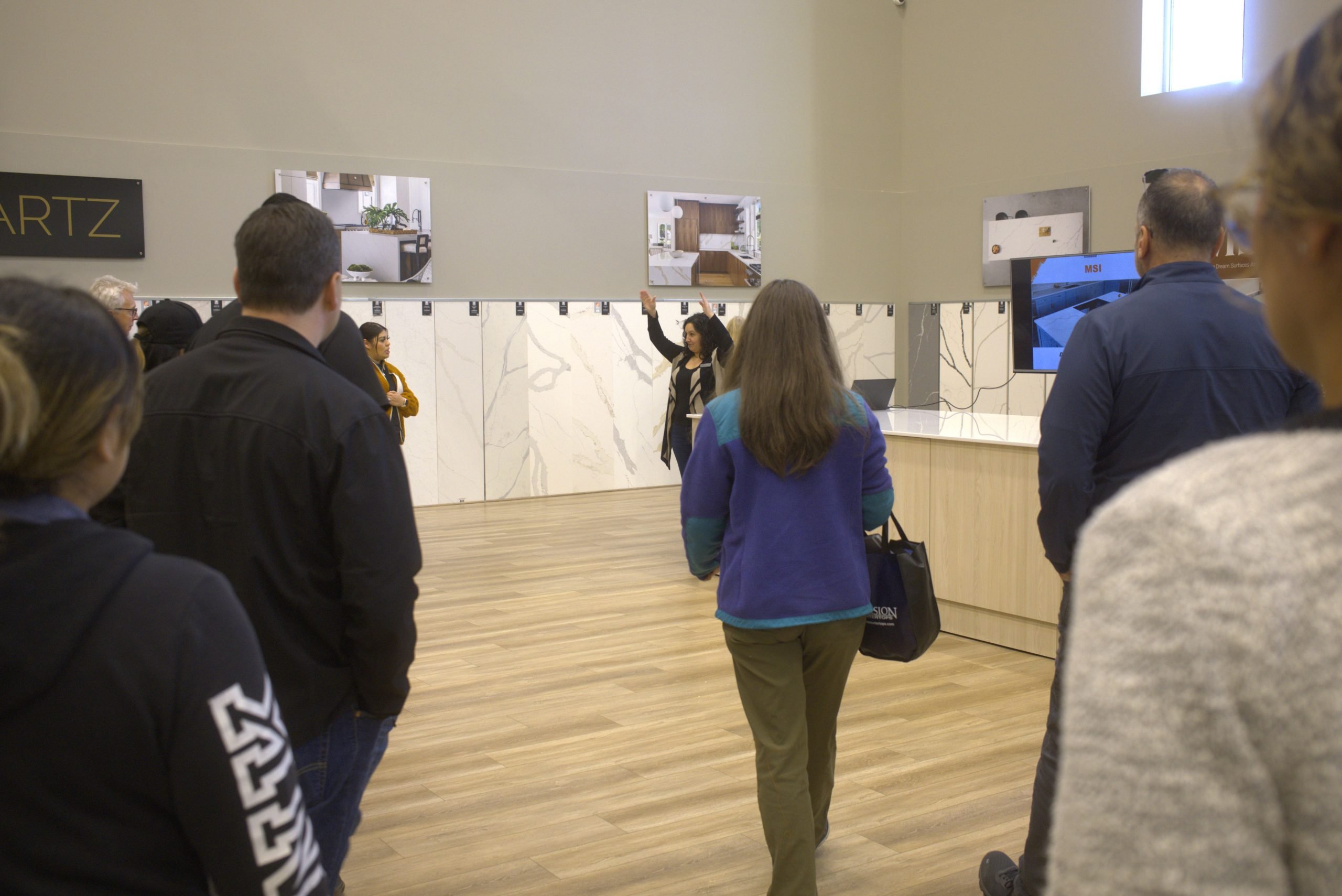 The Artistry and Skill of Our Tile Team:
Our tile program sets us apart, offering seamless coordination between countertop installation and tile work. What truly distinguishes our tile program is the exceptional talent of our tile layers. They are artists and perfectionists who consistently go the extra mile to exceed our customers' expectations.
The Plumbing Team:
Our plumbing team plays a crucial role in ensuring that your countertop installation goes smoothly. Their expertise and attention to detail ensure that every aspect of your project is completed to the highest standard.
Dedicated Install Crews:
Our installers are the unsung heroes at Precision Countertops. They start their day at the crack of dawn, traveling long distances to bring our products to your homes and businesses. They literally do the heavy lifting around here…maneuvering up and down stairs while carrying hundreds of pounds of countertops.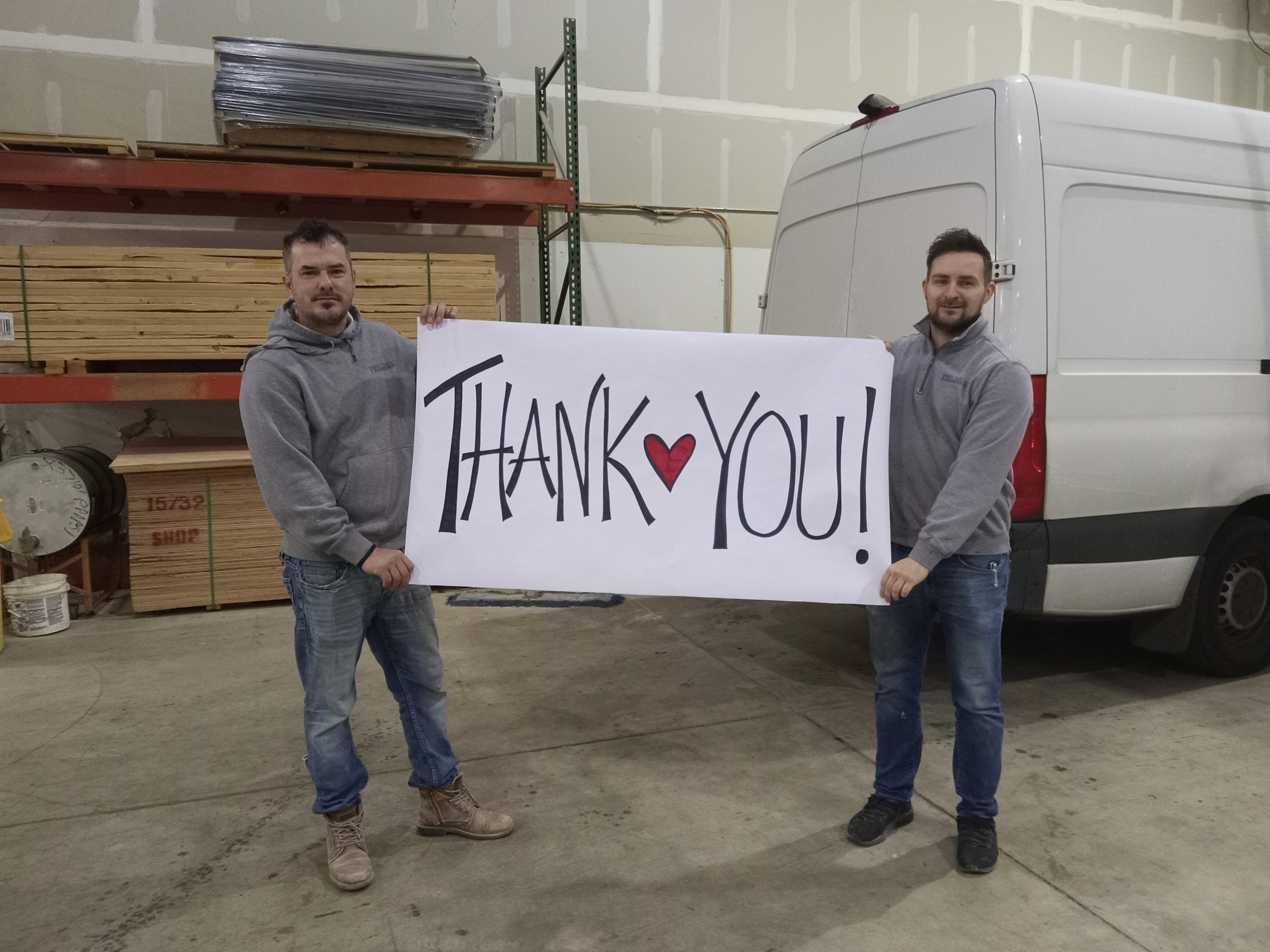 Efficient Project Managers:
Behind the scenes, our project managers work tirelessly to orchestrate the perfect countertop installation experience for you. They are the master schedulers and jugglers who ensure everything runs seamlessly. When you choose Precision Countertops, you gain a dedicated project manager who is always ready to answer your questions and provide support. They are the bridge between our customers and the inside team. We are grateful for their knowledge and multitasking skills!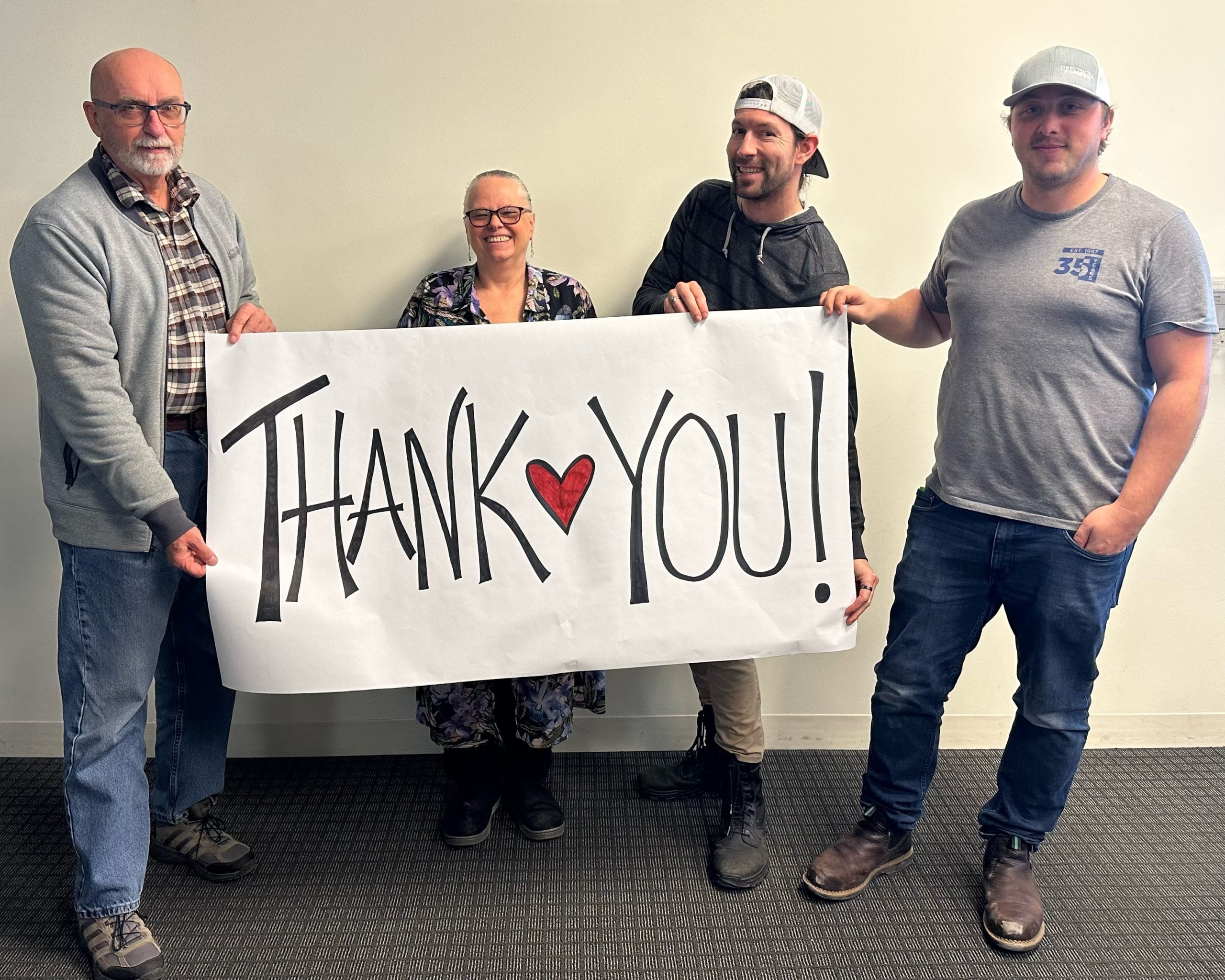 Come by and visit our showroom to explore the stunning natural stones and quartz that our designers are excited about. Let us help make your holiday dreams come true by creating beautiful countertops that enhance the heart of your home.
And again, thank you for being a part of the Precision Countertops family. We look forward to continuing to serve you with the same passion and dedication that has made us a trusted name in the Pacific Northwest for over 35 years. Happy Thanksgiving!