Precision Countertops
teams up with Basco for a fun redesign that showcases bold appliance choices with functional kitchen appliances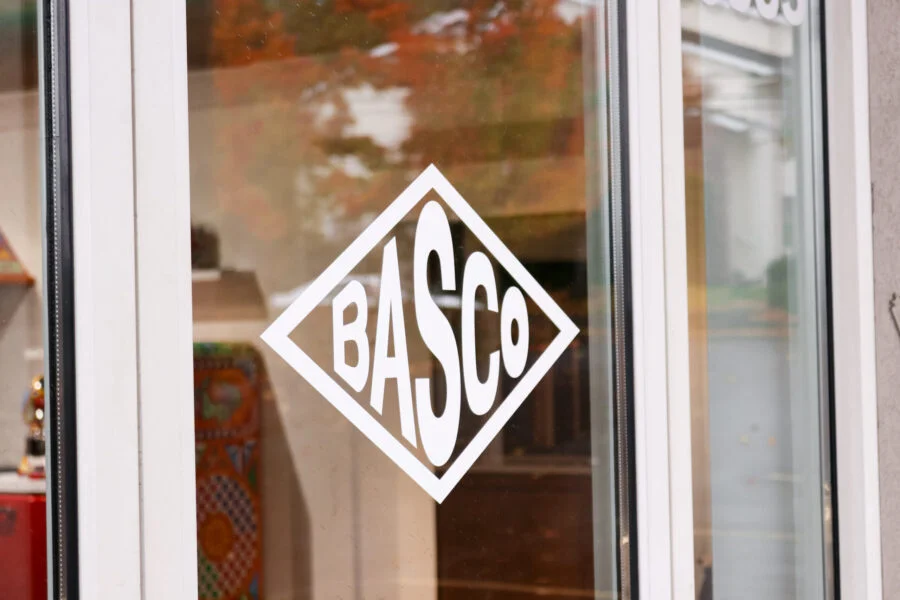 We had the pleasure of being part of Basco's remodel of their Lake Oswego showroom. It's always fun to see functional parts of a kitchen, like appliances and countertops play together to create true artwork!
Quartz countertops was the best choice for this showroom. The durability and versatility of quartz combines well with the functionality of the appliances.
Basco is a fifth generation family-operated business that offers cooking, refrigeration, laundry and dishwashing appliances.
Walking into their showroom, you get a visual treat of visiting different rooms with beautiful finishes and looks. The shiny ovens and tall fridges would make any home cook envious and we think the countertops and backsplashes look great too!
We asked the sales team what's currently trending in the appliance industry.
They answered, paneled refrigerators and dishwashers are popular right now, following the modern push for seamless lines. A paneled appliance actually is covered by cabinetry material, so it is a clean look that's restful to the eye.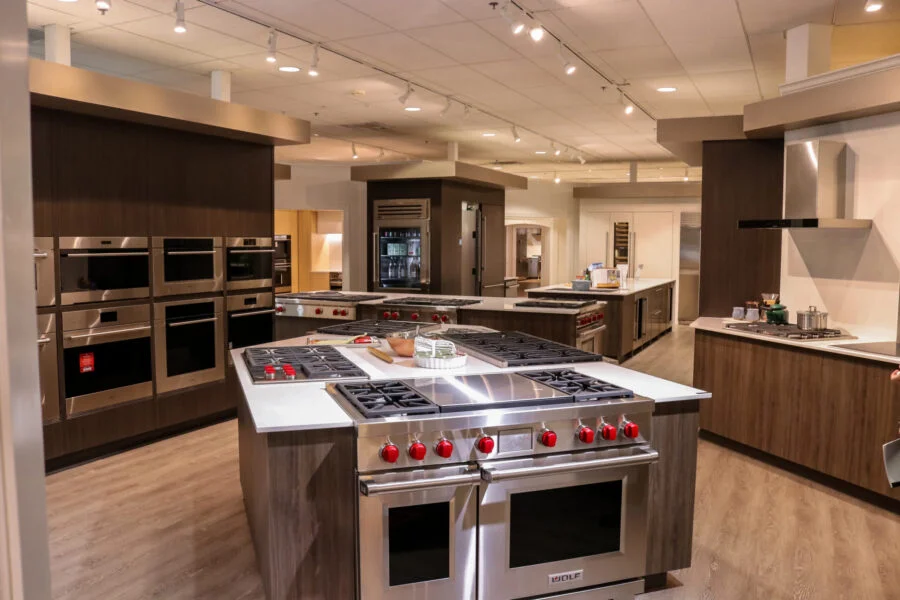 Kitchen appliances dawning bold colors are also trending.
A bright blue oven becomes the star in a kitchen, making a bold statement of color. Basco carries some fun colors by True appliances, and even a funky, flowered ensemble by Dolce and Gabbana.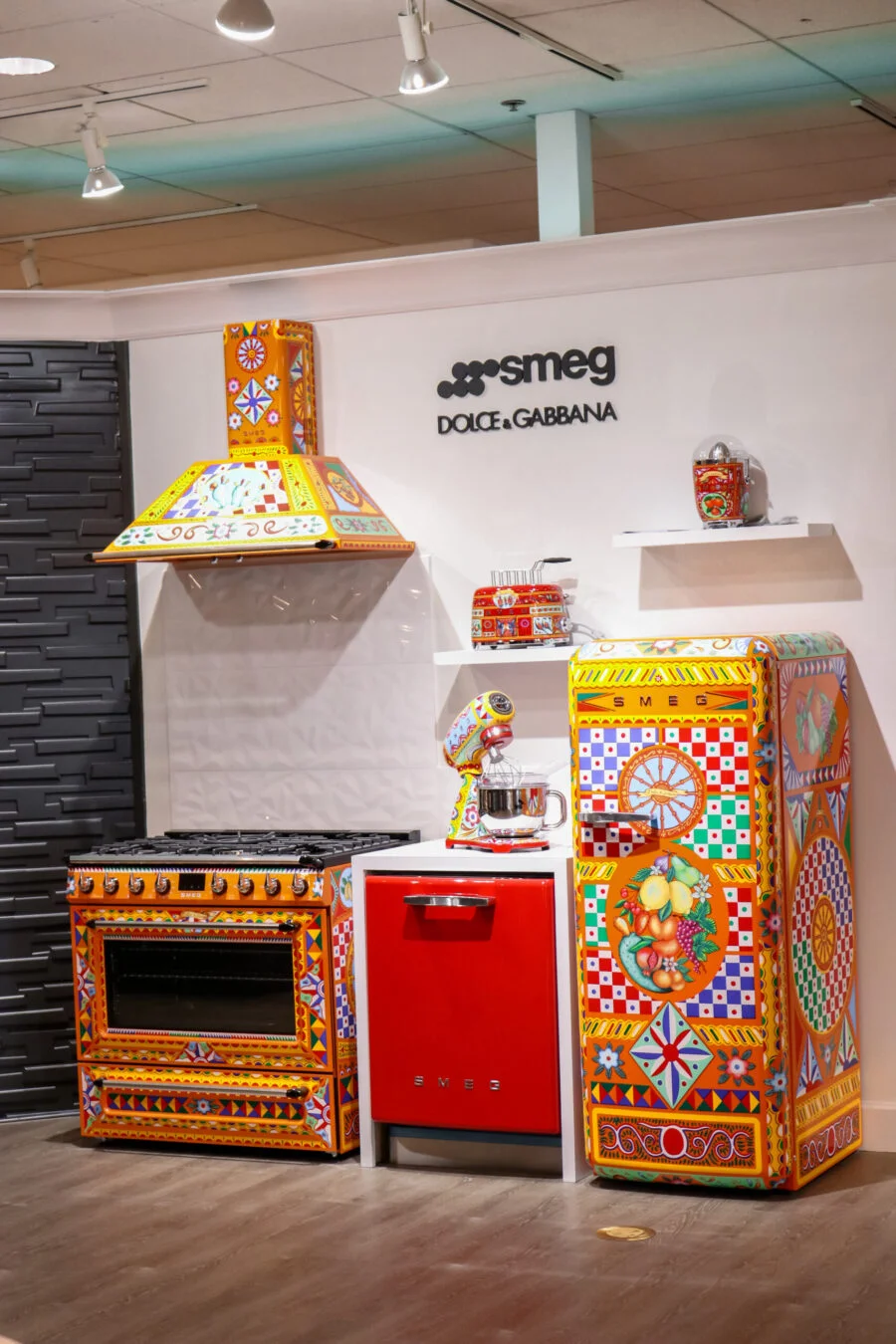 What else is new and trending at Basco?
Speed ovens are gaining in popularity. A speed oven is a revolutionary appliance that has the cooking performance of a convection oven with the speed of a microwave. It is more compact in size and some models even incorporate a toaster oven. 
Appliances play an integral role in any remodel.
The experienced sales team at Basco are ready to help you pick the perfect ones to compliment your new kitchen!