Let's discuss your project.
Meet with us in person in our showroom or virtually, either way we are here to help. Schedule an appointment today.
Surround yourself in nature's beauty
Granite, Marble and Quartzite are all natural stones that Precision Countertops stocks in our extensive slab gallery. There are a large range of natural stone colors that can fit many design schemes…from opulent to rugged. Natural stone also has a large range of price points. Our designers are available to discuss your options and budget.
There is something special about bringing such a natural element into your space and making it uniquely yours.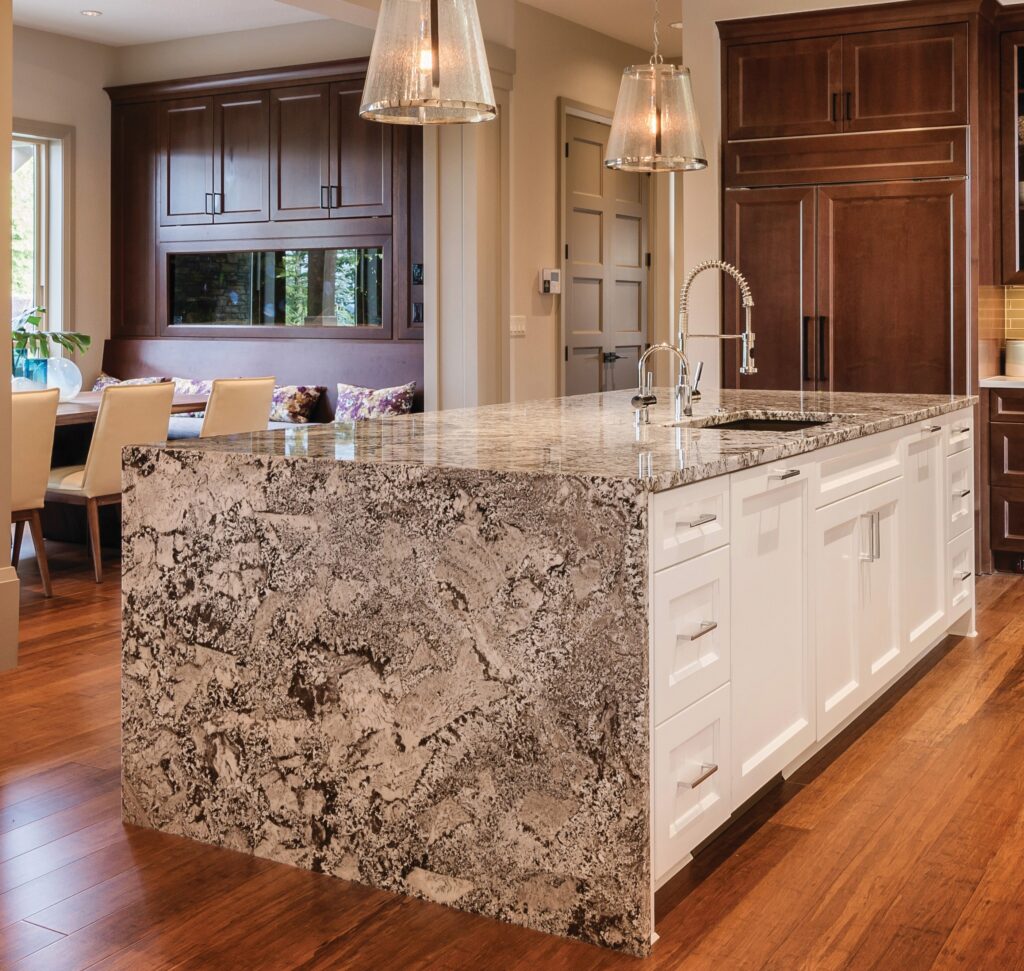 Durable
Versatile
Does not need to be sealed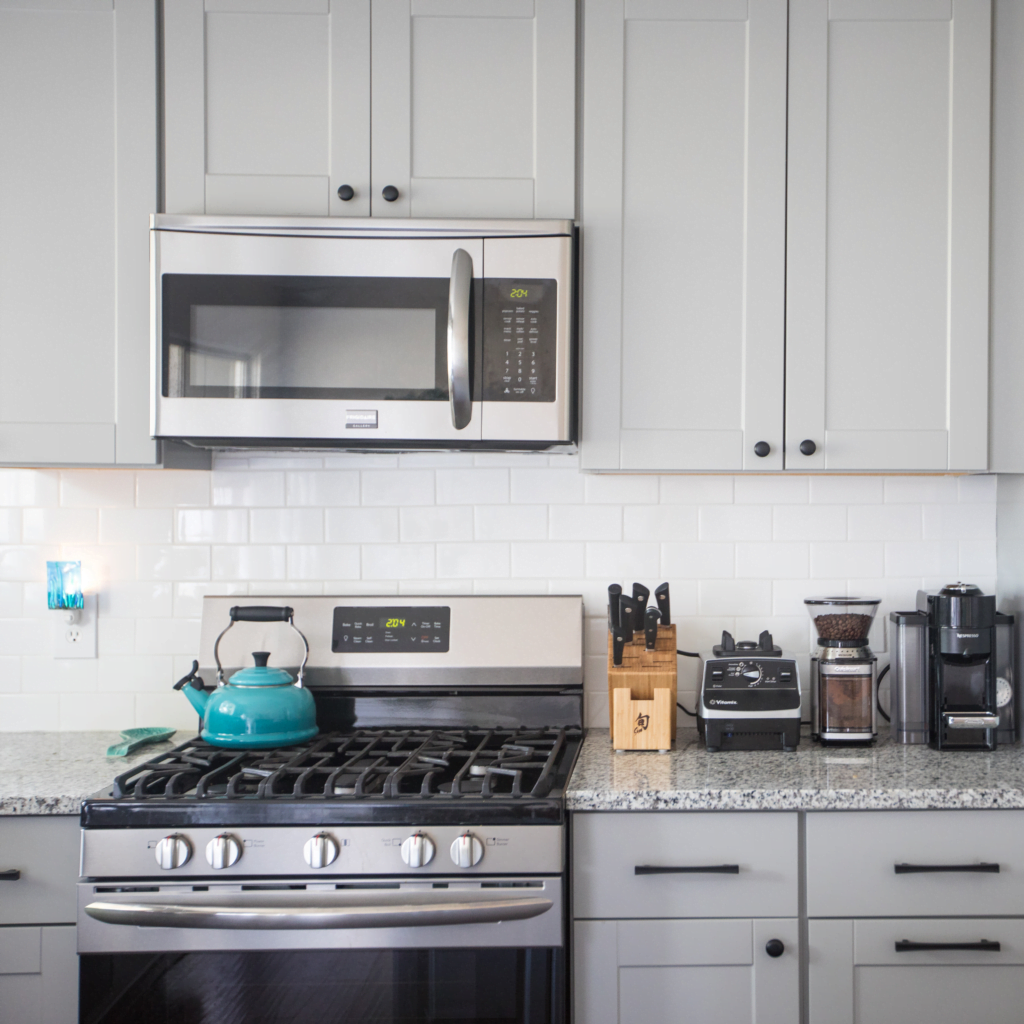 Natual

Unique

Beautiful veining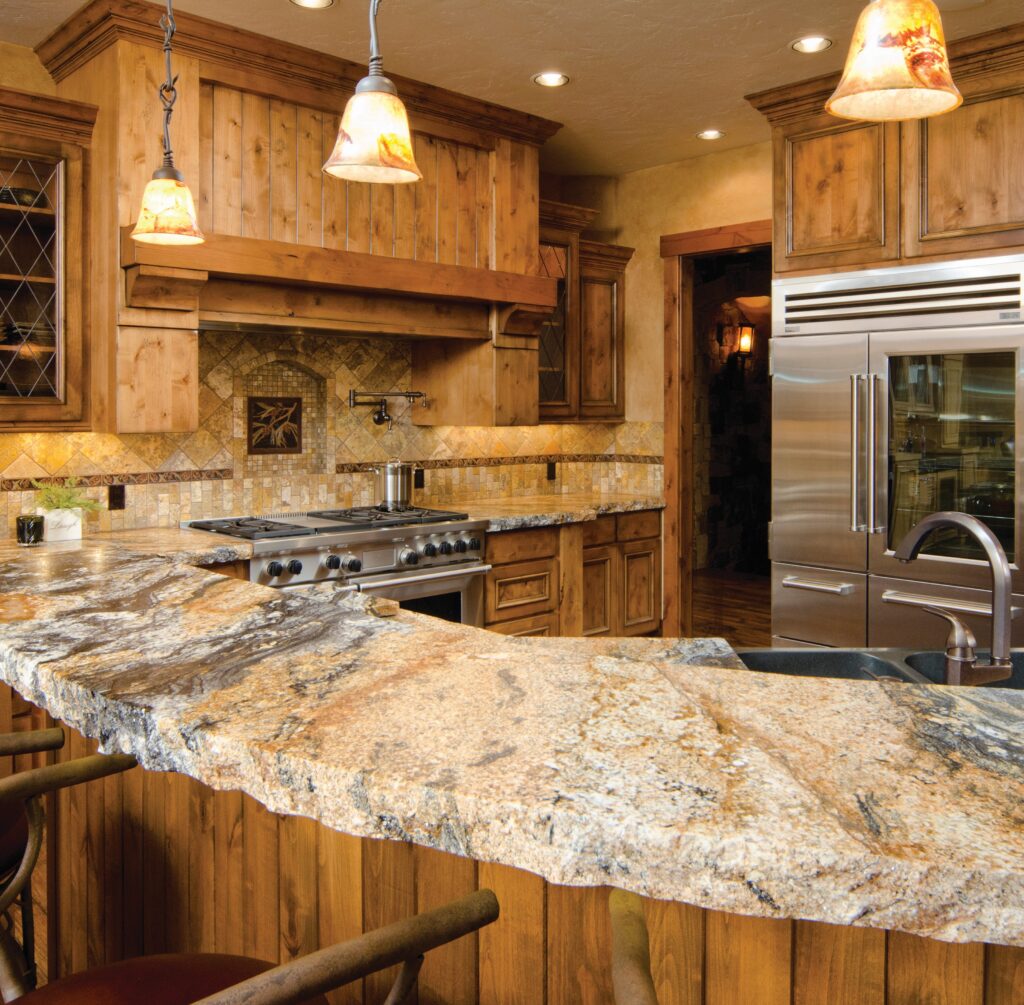 Heat resistant
Scratch resistant
Added value
"Working with Precision on our countertops was seamless! They were so helpful during the entire process"
"Excellent professionalism from everyone. Everyone was great to work with."
"This was a very easy experience. From the initial call about our project, scheduling and final install everyone was very friendly and professional. I would recommend everyone at Precision Countertops to anyone looking to beautify their kitchen or bathroom."
Many High Quality Granite Color Options To Choose From!
Start Your Kitchen Transformation Today!
Precision Countertops is a family owned business serving our community for over 30 years. We pride ourselves on excellent customer service offering a variety of products to meet all of your design choices and budget needs. Our experienced designers are here to help with all of your countertops needs including tile backsplash selection and plumbing services.