Swap Dull Laminate for
Sleek Quartz Countertops!
Ditch those outdated laminate surfaces. Transform your space with durable 2cm Quartz countertops hassle-free.
Quick turnaround countertop replacement
Low-maintenance Quartz countertops
Top-tier quality at budget-friendly prices
Popular Quartz color options available
We have been installing apartments in the Portland area for the last 35 years. We have completed over 100,000 apartment units in that time span. We are not the experts in everything, but we are the experts in countertops for apartments and retirement homes.
Trust in our legacy and expertise; we promise unparalleled quality in every installation.
Explore Our Premium 2cm Quartz Countertop Colors
Discover our top-quality quartz selection at Precision. We stock six popular 2cm quartz shades tailored for multi-apartment-unit projects at our Wilsonville location. This ensures cost savings and speedy installations.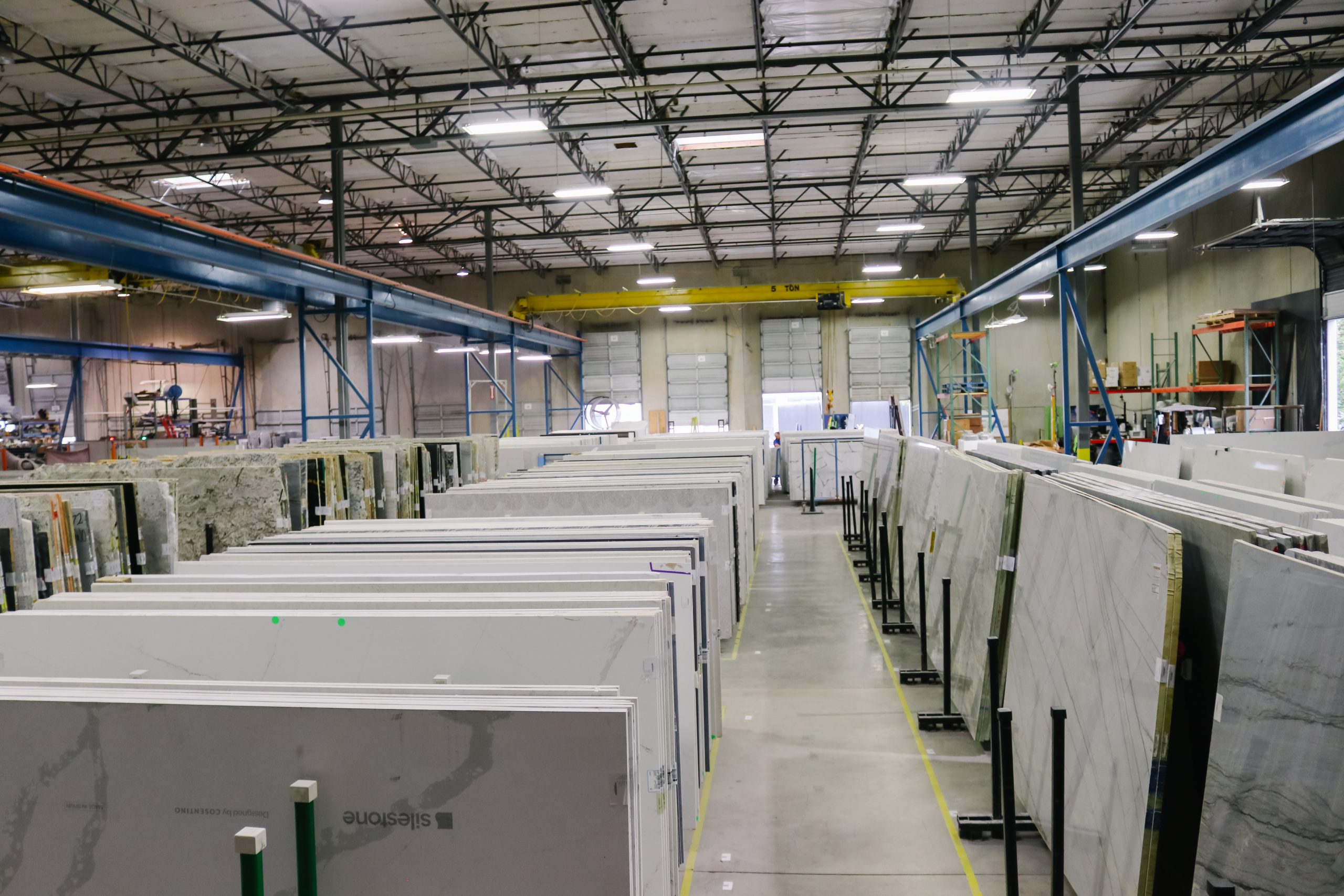 Benefits of Quartz Countertops
Durability Meets Design

: Our 2cm Quartz countertops stand the test of time, resisting scratches and stains.

Easy Maintenance

: Simply wipe down. No need for special sealants or treatments.

Beautiful Aesthetics

: Quartz offers a premium, sleek look to elevate any space.

Affordability: 2cm quartz countertops are surprisingly affordable with an average cost ranging from $2,000 to $2,500 per unit. This investment translates to higher rents and increased tenant demand.

Availability: Our large inventory of quartz at our Wilsonville facility allows for a quicker turnaround time and faster installation.
Precision Countertops is the leader in rental housing countertop replacement. With over 10,000 successful apartment countertop upgrades in the Portland metro area. Precision Countertops specializes in transforming apartments with durable and visually appealing quartz countertops. We provide a personalized experience tailored to your unique preferences. 
I've proudly dedicated 13 years of my life to Precision Countertops. It's been an incredible journey, both personally and professionally. What I love most about my job is the perfect blend of challenge and satisfaction that comes with hands-on project management. I've had the privilege of working with various countertop materials, constantly learning new skills.
Before joining the team, I served in the US Army for four years, and that experience has given me a unique perspective on our company's operations.
My favorite moments involve collaborating with my team members to achieve project success. Teamwork and expertise are essential here.
Outside of work, I cherish my family time, especially camping and fishing in the great outdoors. I'm also deeply committed to volunteering as a guide and board member for a local nonprofit, where we help veterans by taking them on meaningful outdoor trips to combat the rising suicide rate in our community.
Want tailored designed Quartz countertops without the fuss? We make it easy!
Our experienced team ensures your project is completed with precision and attention to detail throughout every step of our process. No mess, no fuss!
Send us your layout with dimensions



Matt or Kyle will schedule a time to visit the site and do a laser template to get the exact measurements of the space
Once the countertops have been fabricated, we will schedule our skilled teams to install the new countertops
Let's Talk About Your Project
Apartment Countertop FAQs
These are some of the common questions and issues we see come up on multi-unit projects