Apartment and Multi Unit
Information and FAQs
These are some of the common questions and issues we see come up on multi-unit projects
Any further questions or to schedule an appointment contact Kyle Reitenbach 503-740-8998 k.reitenbach@precisioncountertops.com or Matt Bushek 503-899-0589 matt.b@precisioncountertops.com
We have been installing apartments in the Portland area for the last 35 years. We have completed over 100,000 apartment units in that time span. We are not the experts in everything, but we are the experts in countertops for apartments and retirement homes.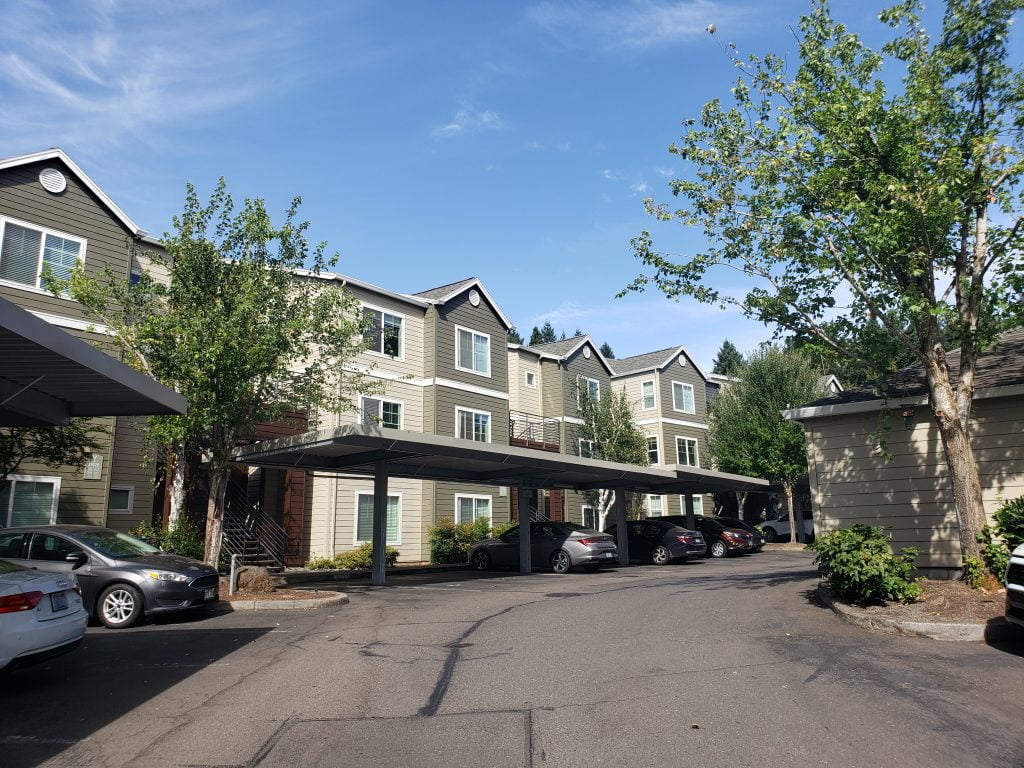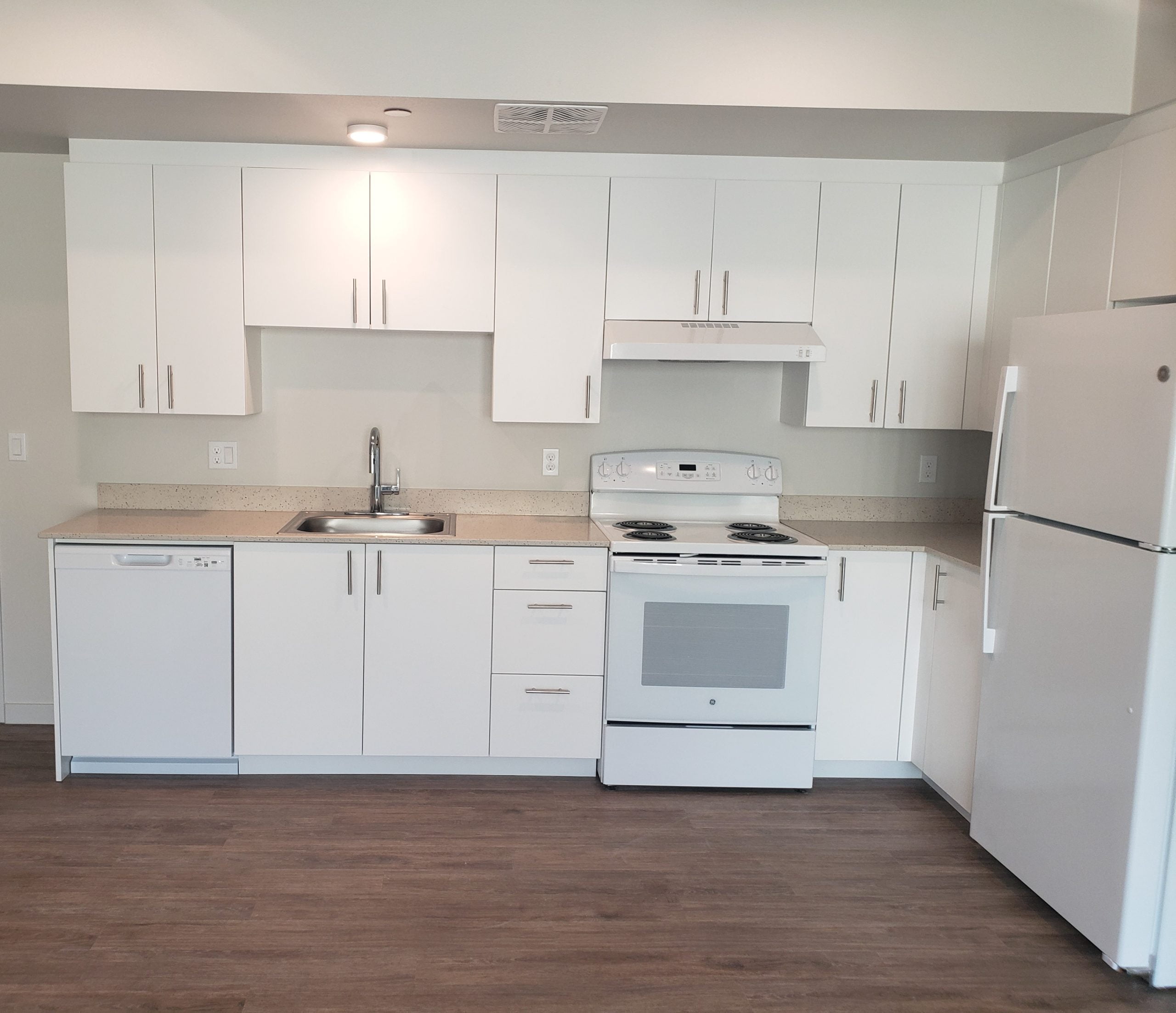 Precision stocks a large amount of quartz inventory. For multi-unit projects, we offer five 2cm quartz colors that we stock in our Wilsonville facility. This offers the most cost effective stone options as well as faster installation turnaround times.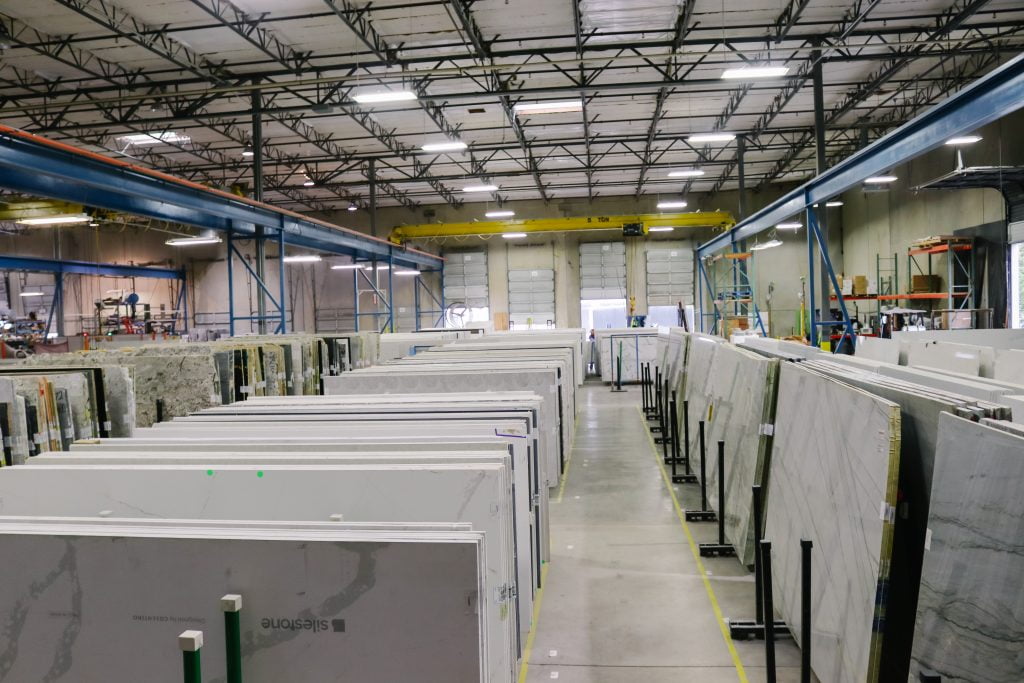 We can do 2 edge options with quartz countertops. One is a 2cm 3/4″ eased edge, the other option is a mitered 1 1/2″ drop edge. The miter involves a lot of fabrication and can add up to $500 cost per unit. Most of the units we do, are simply a 2cm eased edge.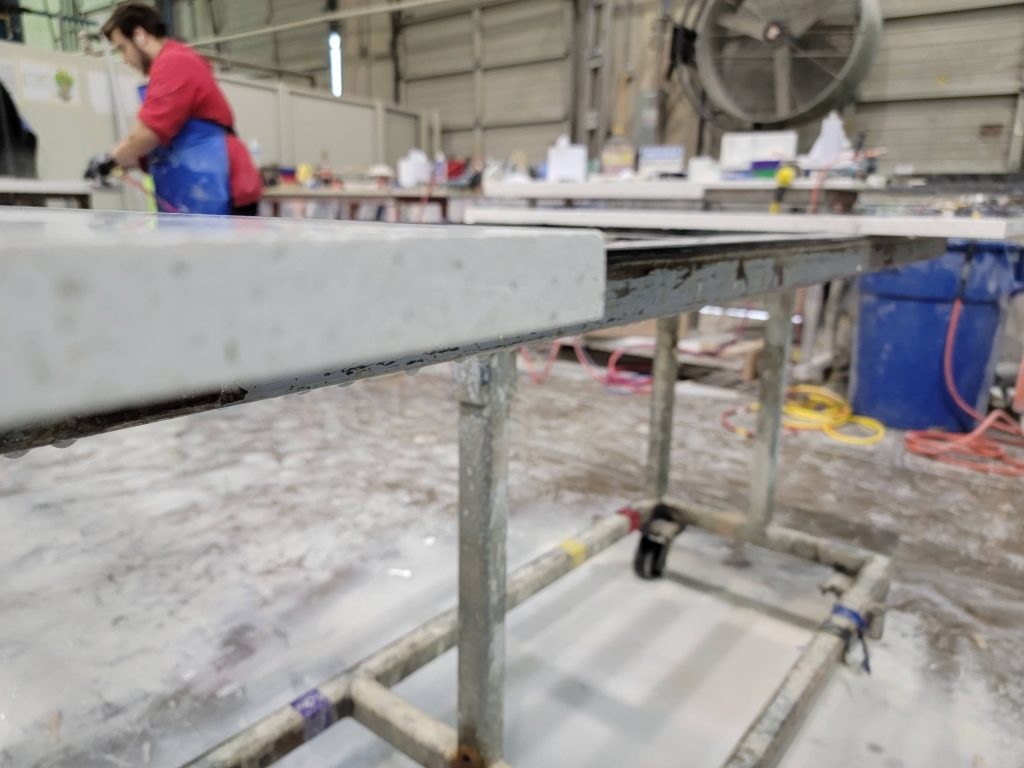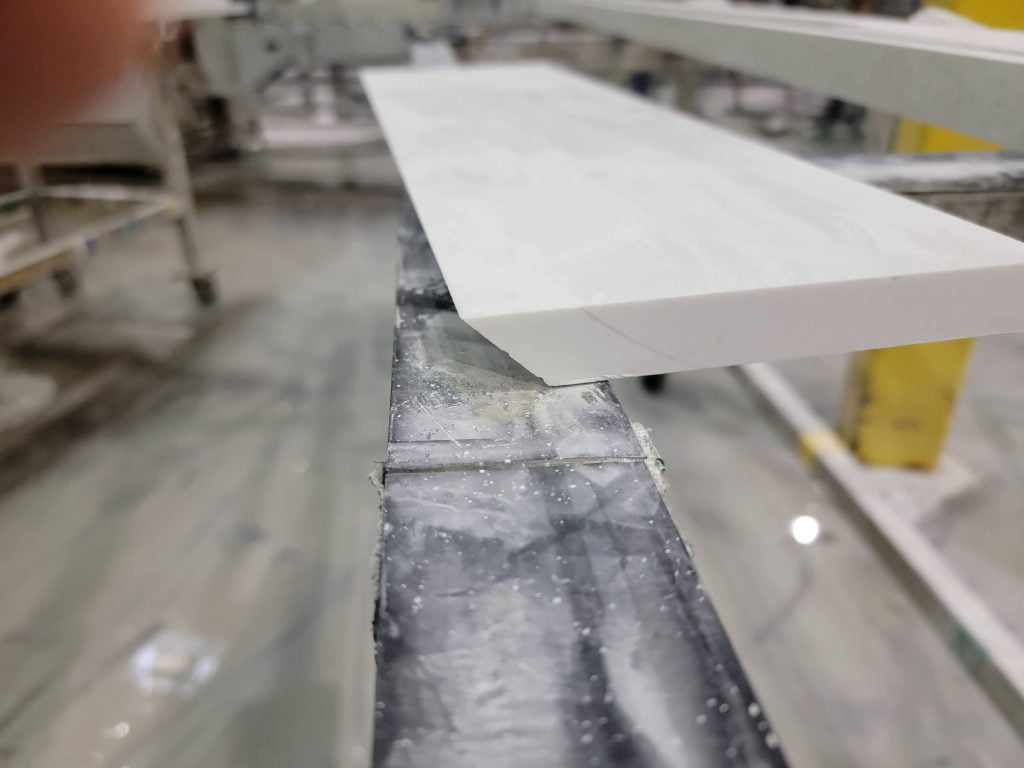 2cm quartz cut mitered edge
Sinks can be a big part of the success or challenge of a countertop project. Normally, we do not provide sinks for a multi unit project. We really recommend a top mount sink for most apartments. They are very easy to replace if needed. Precision will cut the hole for the top mount sinks, but we do not install them.
A tip to make sinks easier. Try to use sinks like the ones in the images that have the faucet mounting built into the sinks themselves and not the actual countertop. This makes it much easier to install the faucet and also you do not need to worry about us drilling holes in the quartz stone. If we have to drill the faucet holes there can be issues with the location of those holes, which faucet and also, especially in a bathroom sink, it could not leave enough room with the backsplash.
Any further questions or to schedule and appointment contact Kyle Reitenbach 503-740-8998 k.reitenbach@precisioncountertops.com or Matt Bushek 503-899-0589 matt.b@precisioncountertops.com