These are some of the common questions and issues we see come up on multi-unit projects
We offer two 2cm quartz colors that we stock in our Wilsonville facility. This offers the most cost effective stone options as well as faster installation turnaround times.
Show an image of a common issue. Maybe the drop edge you mentioned?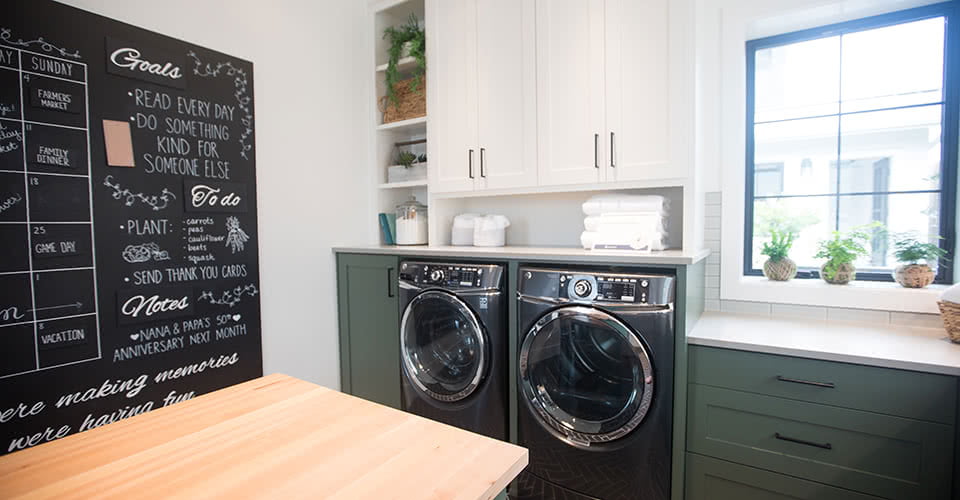 Any other common issues that are easier to show with an image?